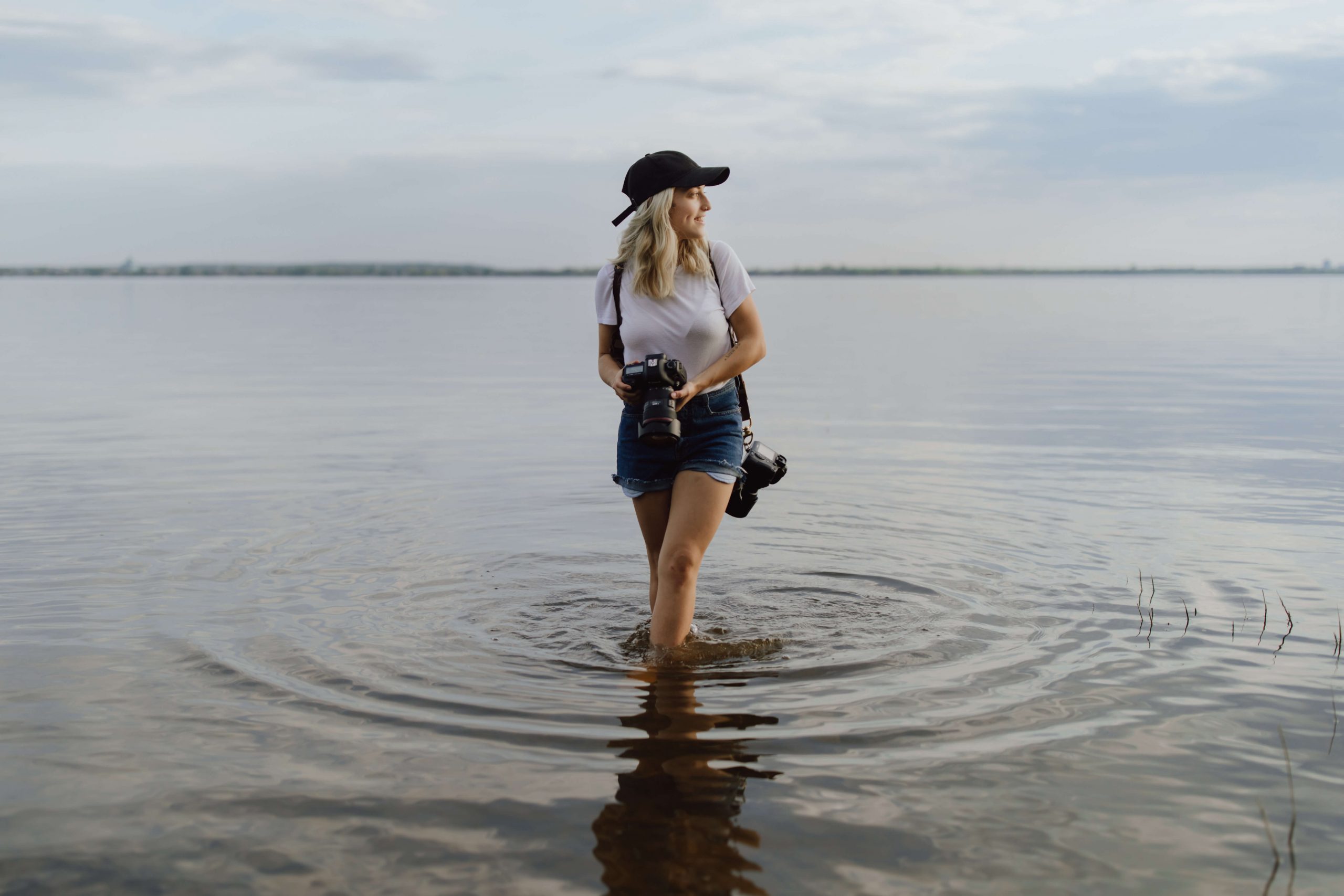 Getting effortlessly beautiful candids on your wedding day
Helping you remember a big day in its tiny moments through candid, artistic photography. My approach is a little unconventional; when photographing a wedding day, I focus on capturing the wedding in a way that's authentic to the day so that when you look back at your photos over the years, you can reminisce on the beauty of the day -- rain or shine. I bring nearly 10 years of experience and a high level of creativity to create portraits for you that you truly feel like yourselves in.
View the portfolio
Aligned Branding Sessions
My aligned branding sessions are made to up-level the creative small business' brand to a place where your brand is authentic to you and your desires and still, ideal clients come running. My focus on brand strategy allows us to intentionally design a shoot that communicates your brand's heart and soul.
A branding shoot is the best way to create quality content for your business and increase the professionalism of your brand's social media, website, printed material, blog posts, packaging, and overall brand. This kind of shoot is also perfect for the launch of a new product or service, to revamp the look of old ones, or to accompany a re-brand.
View the portfolio