What past branding clients have said...
Samantha,
Klein Essentials
"I reached out to Sonia because I had a look at her Instagram profile and was blown away by her talent. I honestly thought, "this artist is too good for me, but there's no harm in asking her," and she was so warm in her response. I sometimes find it really hard to communicate with words the feeling I see for a project but I trusted Sonia and she nailed it!
Sonia kept checking in on me before our session on the feeling and look we were going for. It helped me feel safe that this was going to work out! She sent me an intake form with beautiful questions to distill the vision so it could be achieved.
When we were at the shoot, Sonia never made me feel rushed or like time was running out which I so much appreciated. She was focused on trying different things to get the shots we wanted, which helped me because sometimes I have a hard time speaking up for myself.
The best thing about working with Sonia was that she is kind. She is inquisitive and smart. She understood things that I didn't have to say and, drumroll... she created the images I had wanted and never achieved in the last 5 years of having brand shoots (3 times a year). So there's that!"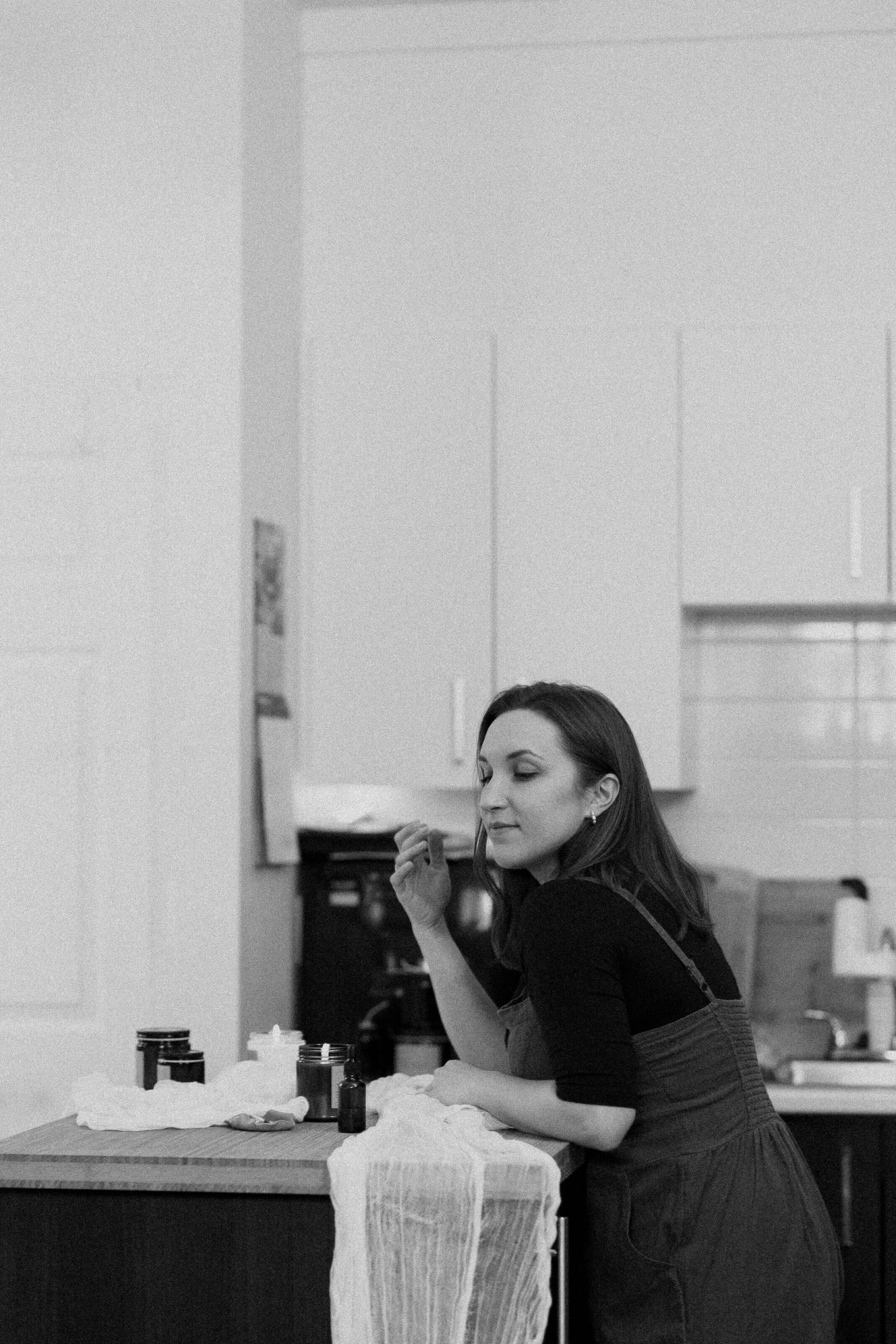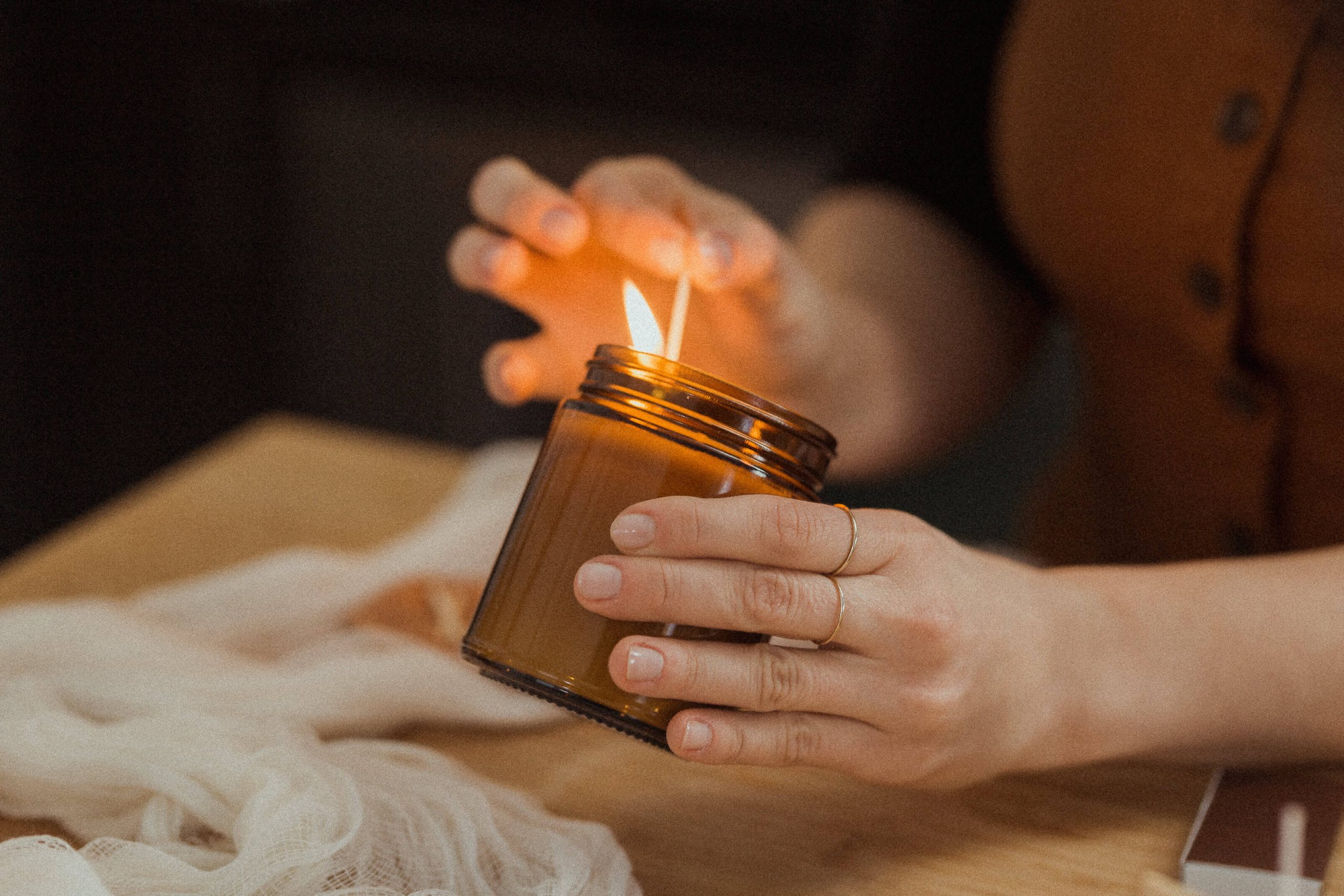 "It just clicked right away. Since the very first conversation, Sonia knew exactly my vision. We both wanted to capture the process of my candle production at home in my tiny kitchen and we wanted to show the behind the scenes with movement and creative "mess". What I appreciate the most is that Sonia knew that I don't feel comfortable in front of the camera and she let me be natural and do my thing while she was capturing me at work. She created a very comfortable atmosphere for me.
I started my small business in September of 2020 and I have been learning as I go. I was dreaming about booking a professional photo session at some point, but I didn't know if I was ready yet or if my brand was good enough for such exposure. I'm so happy that Sonia explained everything to me and convinced me that "this is the time" to show off my cozy, creative and friendly brand to my audience.
Sonia shared so many aspects of the formal side of business that she developed as a business owner herself of which I didn't realize the importance. I have to admit that my branding session also had a marketing and PR course included that showed me broader a perspective of being a business owner!
I am so grateful that Sonia helped me to realize that showing candle making process behind the scenes to the audience is very important to show all the work and heart put into it. When Sonia shared first pictures of the session with me, it was the first time in my life that I wasn't scared to look at myself. Sonia and her photography approach definitely gave me a self confidence boost. This branding session was much needed for my business as well as for myself."
"I felt that going with Sonia was a great match because in our first virtual meeting she really seemed to understand my business and the aesthetic I was trying to go for. I felt that a true representation of my business was missing from the in-house photos I was using, and Sonia helped shape the look and feel I was trying to get across to my customers.
Sonia brought a well thought out mood board and photo examples to my brand session that really helped. I was able to see how I should prepare my products, open up to camera, and present my ice cream for the process and the photos. Sonia brought enthusiasm and great experience to my shoot that helped me feel at ease in front of the camera. Before my brand session with Sonia, I was unable to properly articulate my process and hands-on approach to making ice cream to customers. I felt that it was tough to explain to people the work that goes into making it, and Sonia wrapped it all together in a well thought out series of images that are both stunning and informative.
After my brand session with Sonia, I now feel proud of my business and the quality of work I produce. I'm able to show prospective customers how the process works and the care that goes into their custom ice cream batches or cakes. I really felt comfortable and at ease through the whole process with Sonia. I'm rarely in front of the camera and find it tough to feel natural having my photo taken, but Sonia made the process relaxing and professional. She was great with her direction for me in the photos and video to ensure the final product would live up to the highest standards.
I loved my whole experience with Sonia and really looking forward to hiring her for more photos and brand sessions in the future."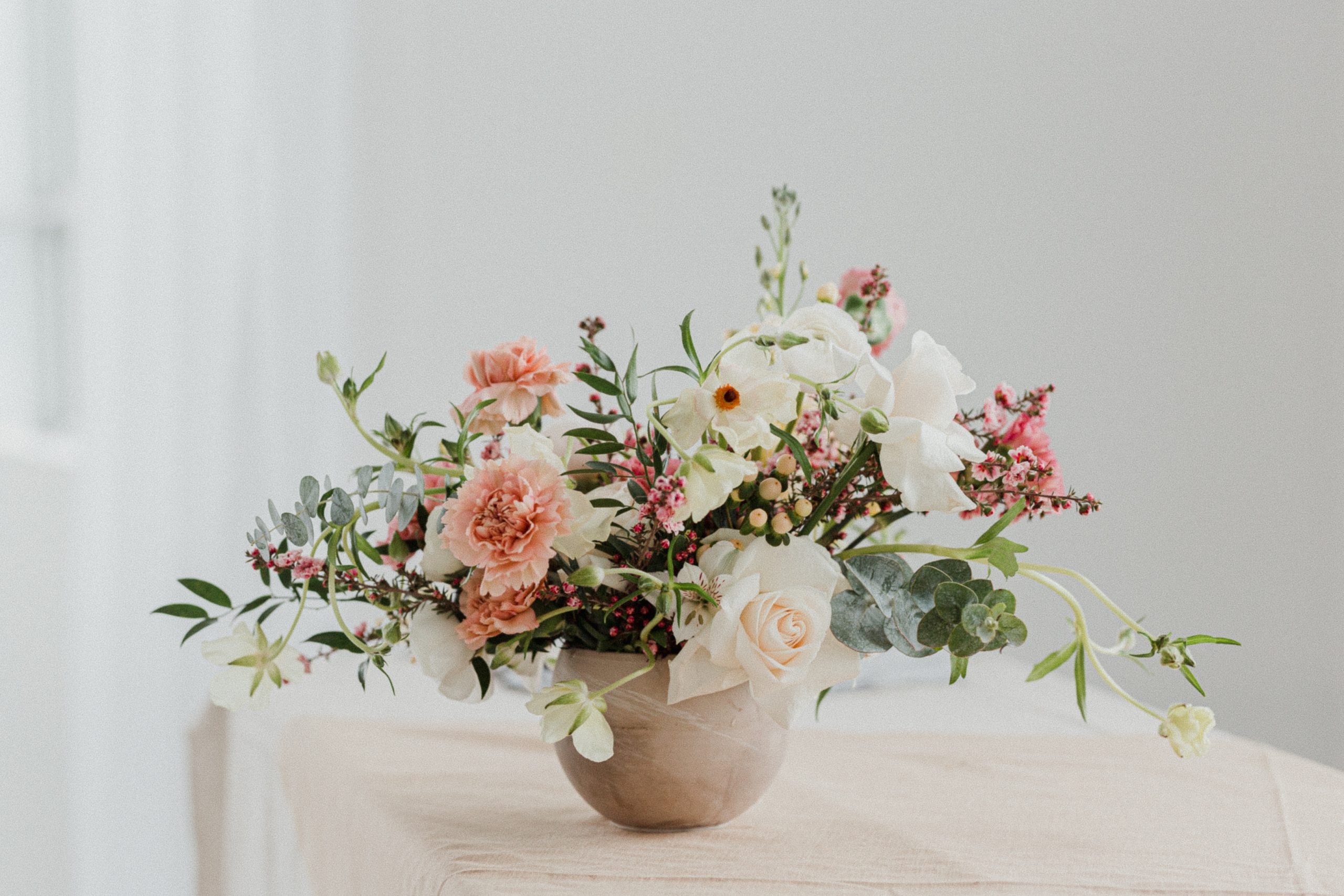 "I first reached out to Sonia because I had seen her work used by other floral designers and loved the style and bright editing she used in her photography. Sonia from the get go was helpful, kind, efficient, and quick to respond and get the photos edited and back to us in less than a week. I was so impressed. She took so many good shots, we were struggling with which ones to use!
Sonia had an outline for our session that helped us think about what we were doing at the core of our brand. It was so fun and easy to answer the questions and got us really thinking about why we were starting an urban micro farm and flower design business. Sonia had thought ahead with every step of the way. The brand session from signing up to finish was so smooth and easy.
I felt like Callaway Floral needed some direction and that we could use some really beautiful photos to enhance our brand. Sonia did just that! I can't wait to use Sonia's photos on our website, social media and in all of our promotional material. Sonia helped us step up our game!
Sonia was so kind and instantly felt like a friend. When we were late to our session and flustered she said no problem and made it work helping us get in all the shots that we had talked about. She worked so quickly and made us feel relaxed and calm the moment we stepped into the studio.
I will be recommending her to others and would love to work with her again. The whole experience was above + beyond!"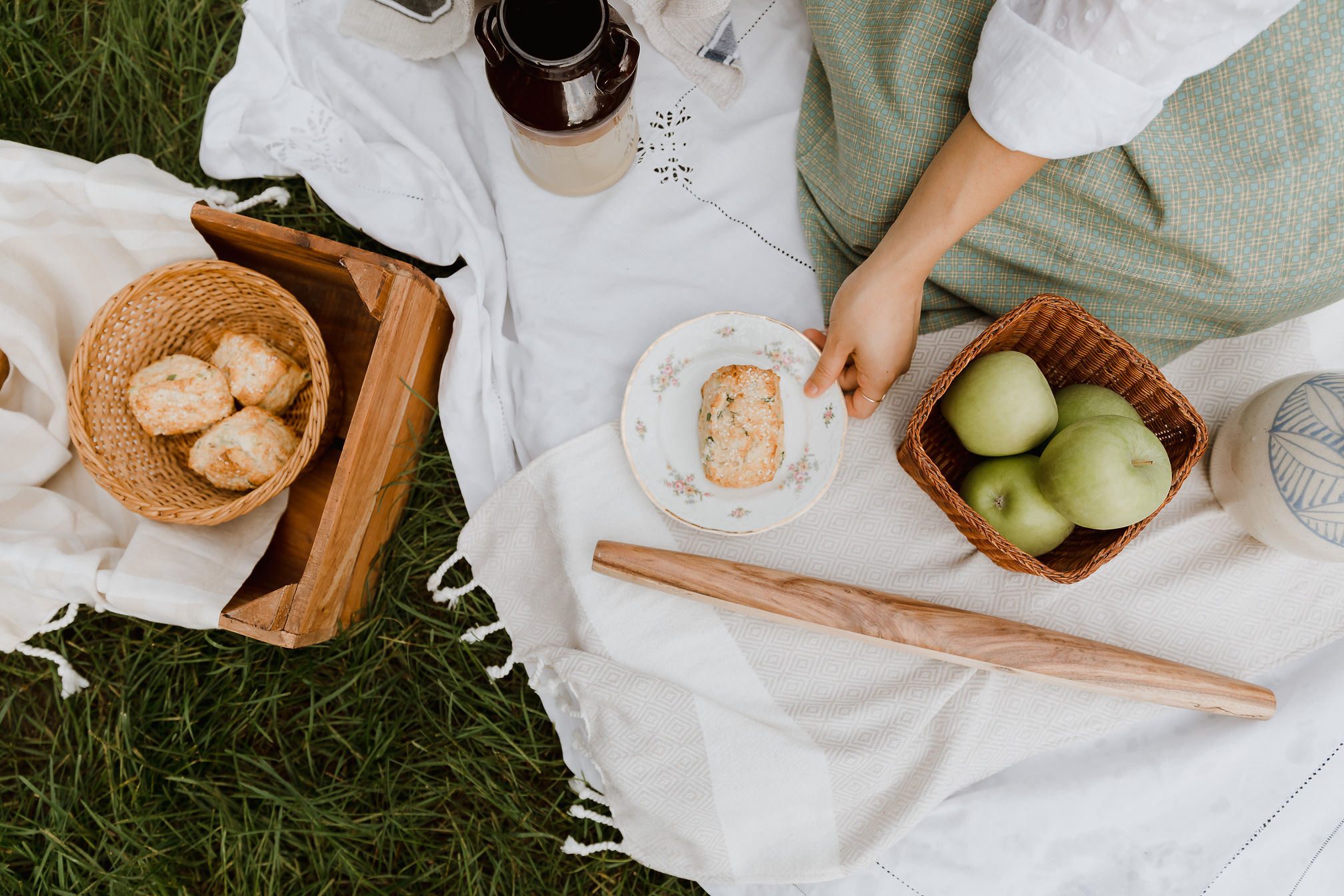 olivia lam,
inspiring olivia bakes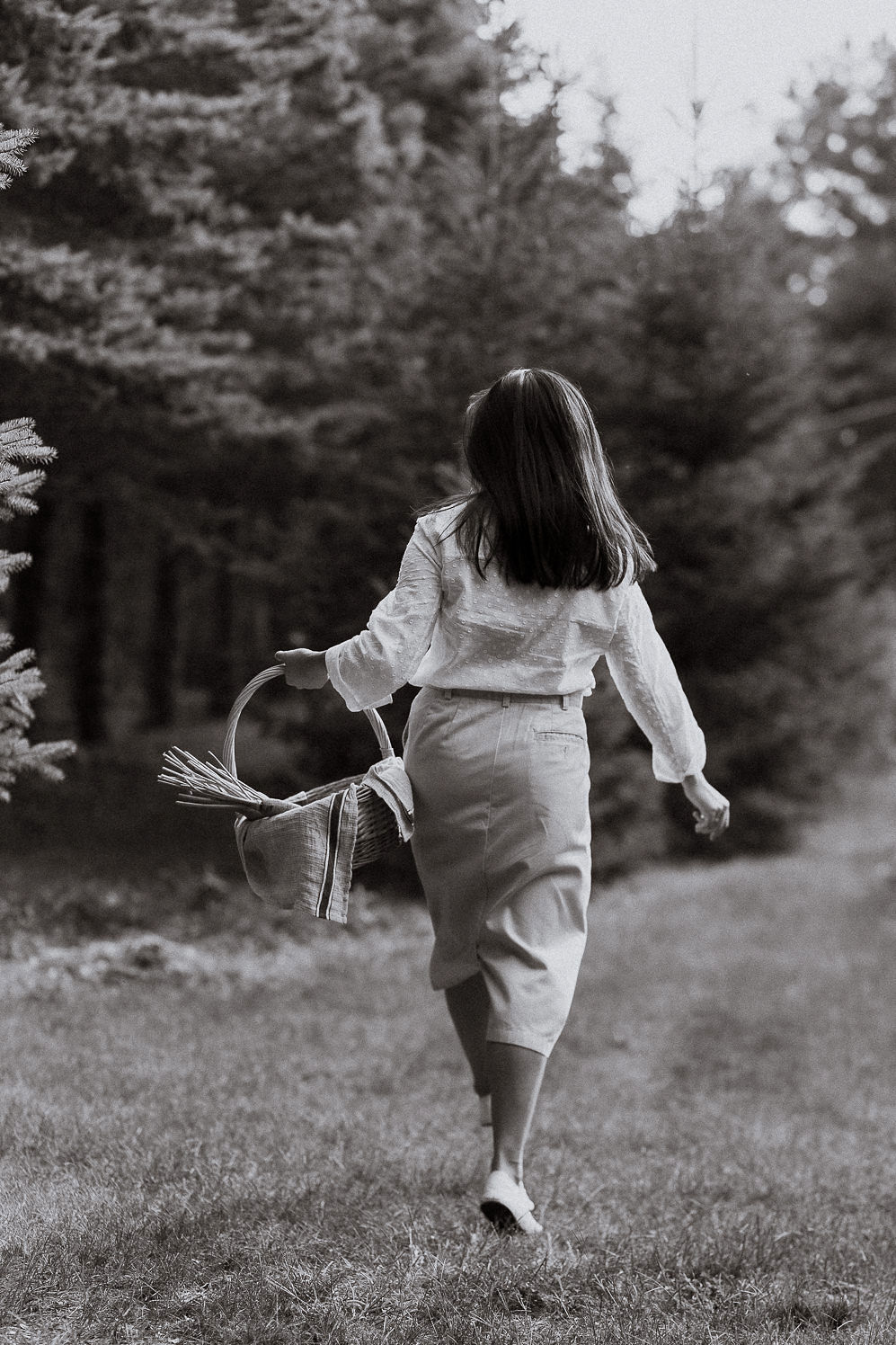 "What stuck out from working with Sonia was her attention to detail. From scouting out the perfect venue for the shoot, to building a colour theme and identifying props to bring, she really helped guide me in our branding/shoot. Sonia brought such calmness and was so easy going during our session. I felt so comfortable when I usually wouldn't doing a brand shoot.
Before working together, our business was missing branding photos that encapsulate our mission, goals and aspirations. We were lacking brand cohesion and photos to build our business and brand on. Sonia did such a great job building the brand photos and creative concept behind our shoot and gave us a brand concept, colours and cohesion! Now our brand has beautiful photos, a concept and an actual theme."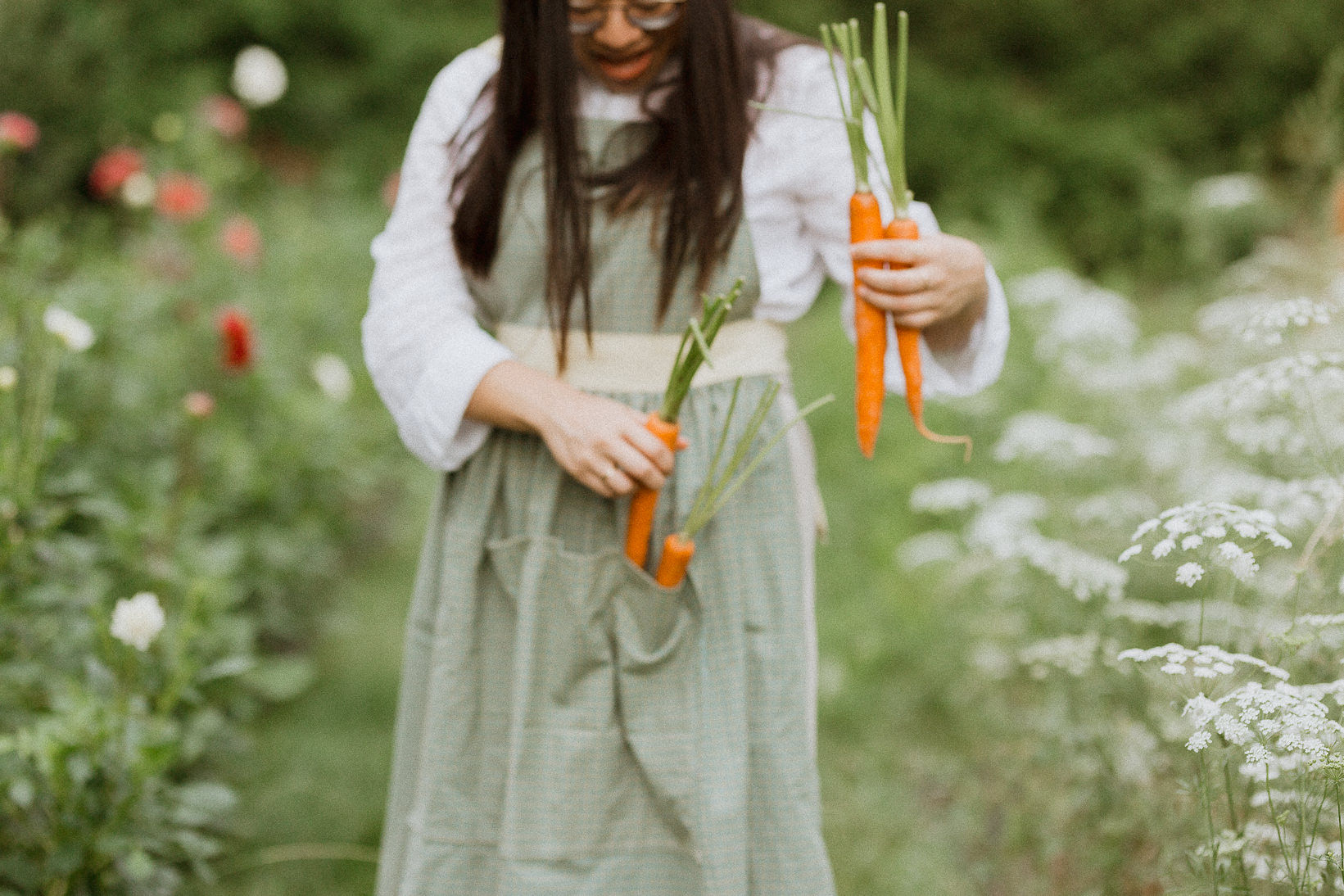 Does this sound like
something your brand needs?
Reach out or download the price guide to get started towards up leveling your brand. My husband always says, "if you're going to do something, do it right," and I think that rings true of brand photos. If you're going to get brand photos, let's do them right by diving deep into your brand's purpose, what inspires you, and how that translates into photographs. Ready to book?
Inquire