The Couples Session Experience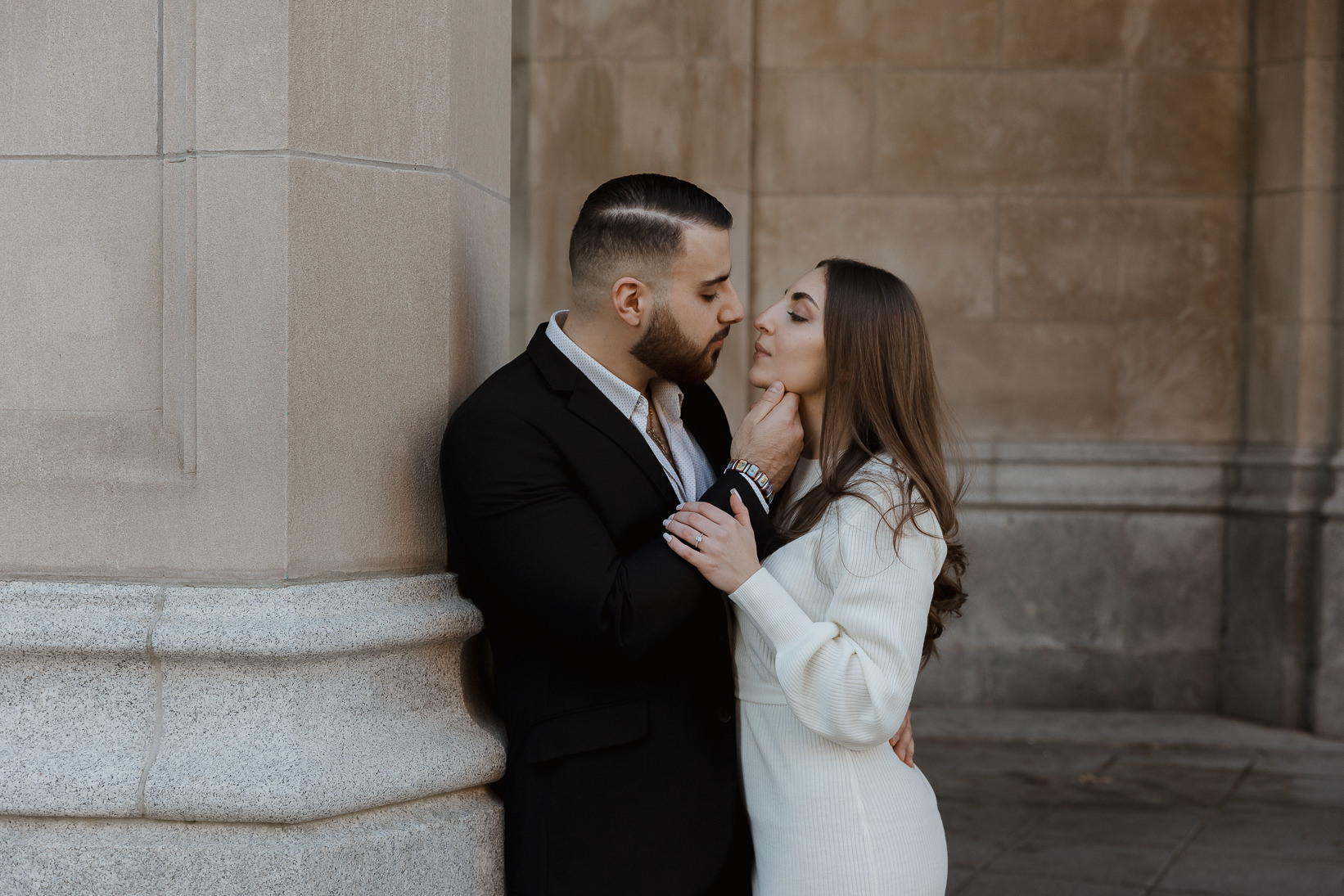 Your life right now is unique. Think about it, two years ago how different did your life look from today? Two years from now, how different do you think your life will look?
It's so important to make sure your life right now is documented, even if it's just with a phone camera and tripod. Let this be a reminder to you to simply pull out your phone every once in a while to snap a photo of life's beautiful moments.
If you already do that a lot, then let this be a reminder to set it down every once in a while to be able to fully enjoy those moments and then book a professional photo session with me
If your love looks like staying home together most nights curled up with your favourite Skip-the-Dishes meal, we'll have an in-home session and cozy up on your couch for some sweet, intimate photos.
If it looks like adventurous weekends going up to your family's cottage and wake boarding the weekend away or hiking up mountains and then hanging out by the campfire, then I'll just tag along for an hour or two of your favourite activities and capture you guys in your element.
And if you can't think of a spot that's super unique to the two of you, then I'll send you my map of shoot locations for you to choose a spot from!
When you book a couples session, we'll plan it together to make your session true to your relationship.
We aren't about copying around here. I believe there's enough beauty in your life we don't need anyone else's.