Fully Aligned Brand Package
THE FULLY ALIGNED BRAND PACKAGE
A one-week intensive that helps soulful entrepreneurs capture their passion and showcase their value.
Book a Free Strategy Call
What People Are Saying
●
Lavender Tree Co.
"After working with Sonia, I feel much more confident not only as a brand, but also, and more importantly, as a person."
- Agata
●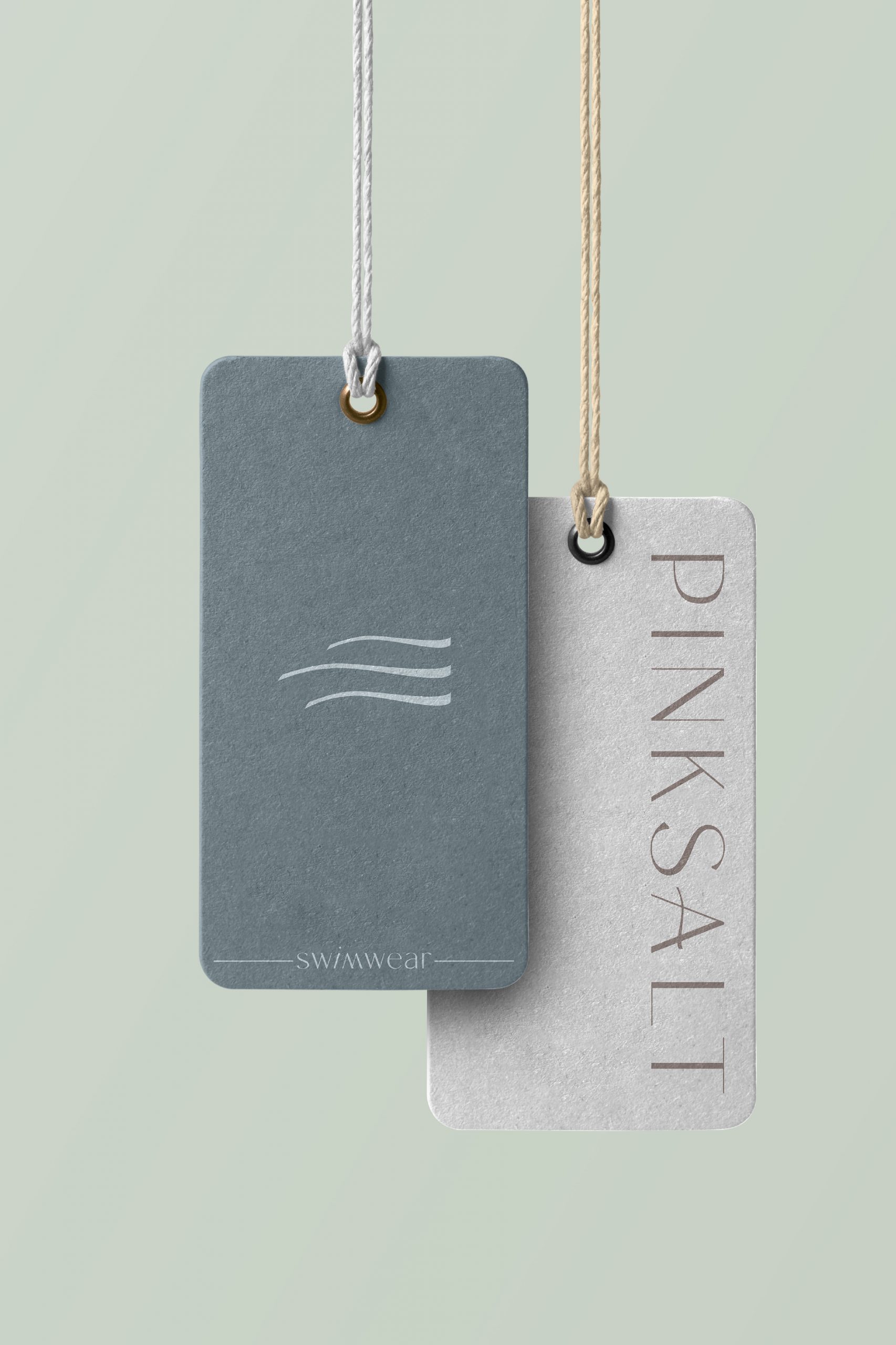 Pinksalt Swimwear
"Not only did Tasha help enhance and implement the building blocks for my brand, she also helped me get really clear on my brand vision and mission."
- Alexandra
●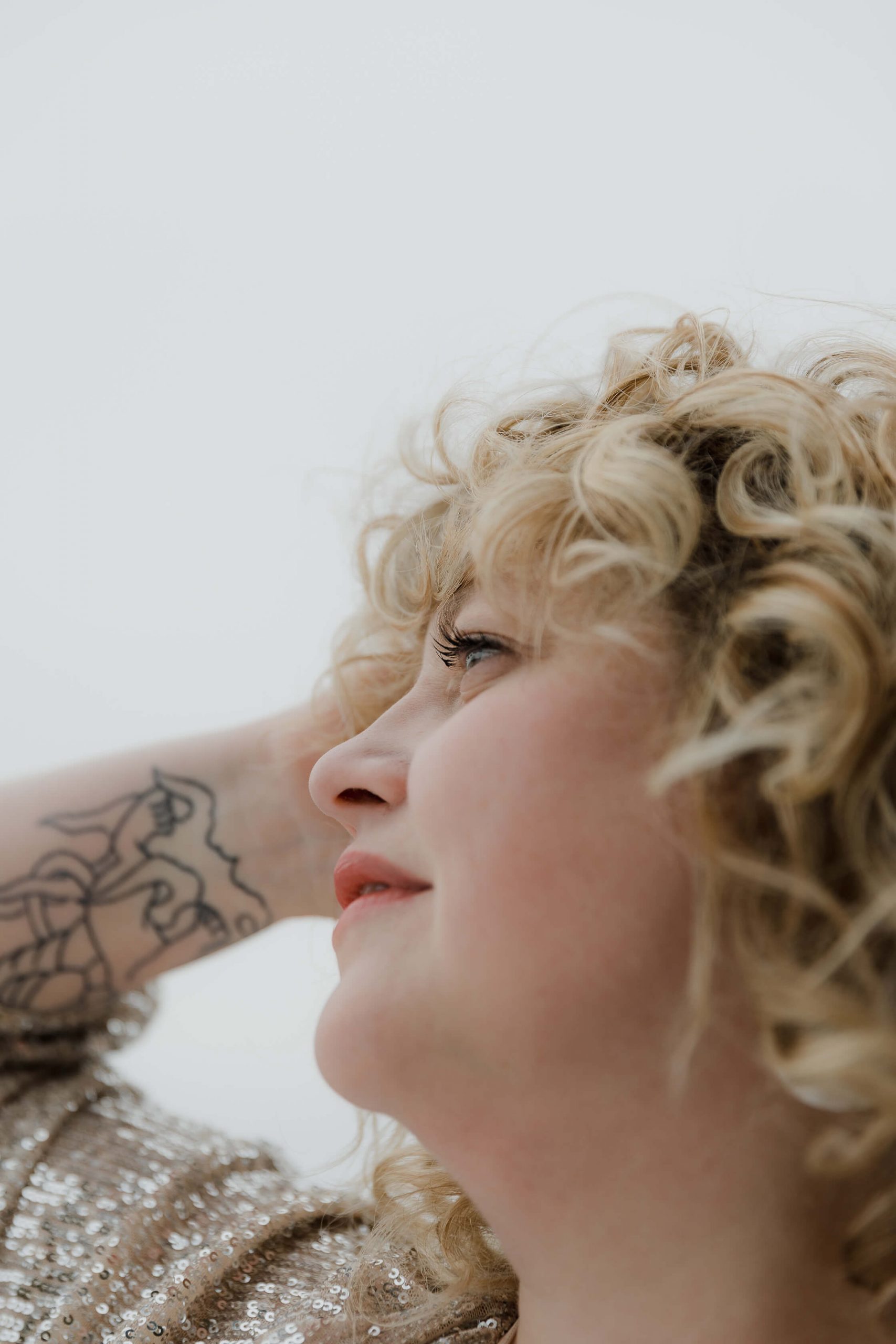 Klein Essentials
"Sonia created images I had wanted and never achieved in the last 5 years of having brand shoots 3 times a year."
- Sam
Here's the thing
The Fully Aligned Brand Package dives deep into why you do what you do and helps translate that into a cohesive brand look and feel. Solid marketing and branding are meant not just to attract your dream clients, but also to create a memorable experience and showcase what makes your business unique.
Through this package, you'll work with both Sonia and Tasha over the course of 5 days to deeply understand the purpose behind your brand and your business goals. We'll take this information to guide all the work we do, from creating an impactful brand with Tasha to perfectly capturing you in your shoot with Sonia. All of this will be aligned with your brand purpose and business goals while giving you a clear roadmap for how to market your business with confidence and clarity.
At the end of this process, you'll be equipped with the branding aesthetics and foundation you need to intentionally take your business to the next level.
You can ditch the fear of showing up for your audience because you know you have an attractive brand that clearly represents you. In other words, you and your business will be fully aligned.
Tasha Romano
Tasha is a brand designer who is passionate about helping soulful entrepreneurs launch purposeful & profitable branding. Since 2018, Tasha has helped businesses focus on a foundations-first strategy to bring their brand to life. This allows her clients to identify right-fit opportunities, maximize all future marketing investments, and grow intentionally.
Sonia Bouwman
After years as a freelance photographer, Sonia started Sonia V Photo in 2017. Through her schooling in business, advertising, marketing, and nearly a decade of photography experience, she's found a succinct way to translate your brand's feelings into photos. It's the kind of thing that gets ideal clients begging to work with you.
Edits & Revisions
After working as an editor for several years, Sarah was feeling like her business had grown — but her branding hadn't grown with her. While it had done its job in the beginning, it wasn't aligned with the direction she was heading and didn't represent her as a business or individual. She needed to update it to really strike a chord with her potential customers and better represent her within her business.
Case Study | Sarah, Edits & Revisions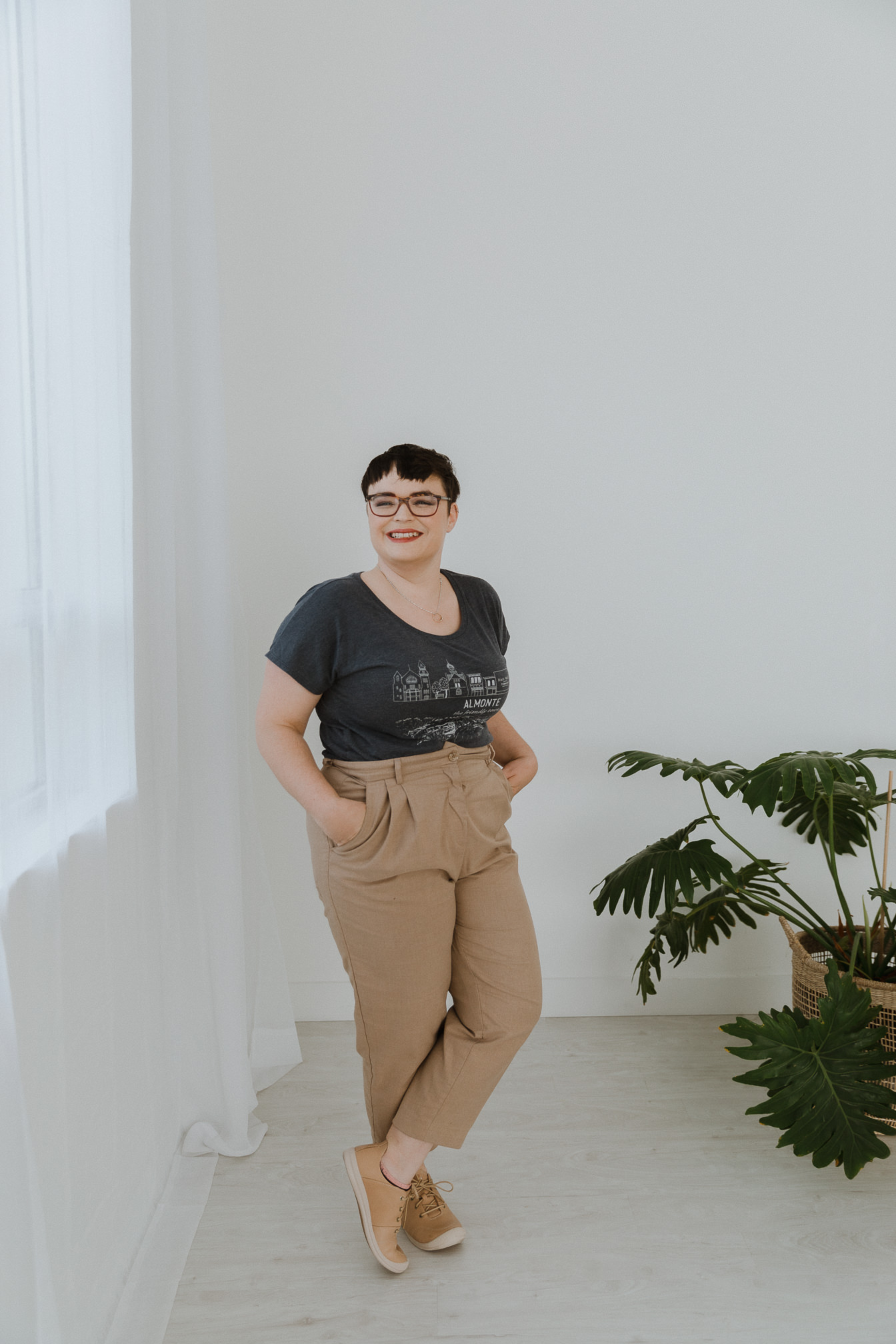 "Before the photoshoot and rebrand, I felt my online presence didn't reflect my business's values and services anymore. There was a disconnect between the visual feel and the content I was delivering.
Now, I feel my brand image and my business are aligned. I have everything I need to present myself as professional and warm. I love looking at my new logo, and every photo Sonia took is stunning."
"Sonia and Tasha are able to take what's in your heart and project it into the world. Tasha captured the essence of my approach to inclusive and collaborative business, and Sonia anticipated what I needed to come out of my shell at our shoot."
Does this sound like something you need?
Book a free strategy call with us to find out more about the package and how it can help you.
We can't wait to hear about your business!
BOOK A FREE CALL NOW