Ottawa Wedding Photographer
Welcome to my home! Grab a drink and enjoy the views. I'm Sonia, a creative brand and wedding photographer serving Ottawa and Toronto, though I will gladly travel all around Canada and the EU to use my camera to help you connect with you people through authentic photographs.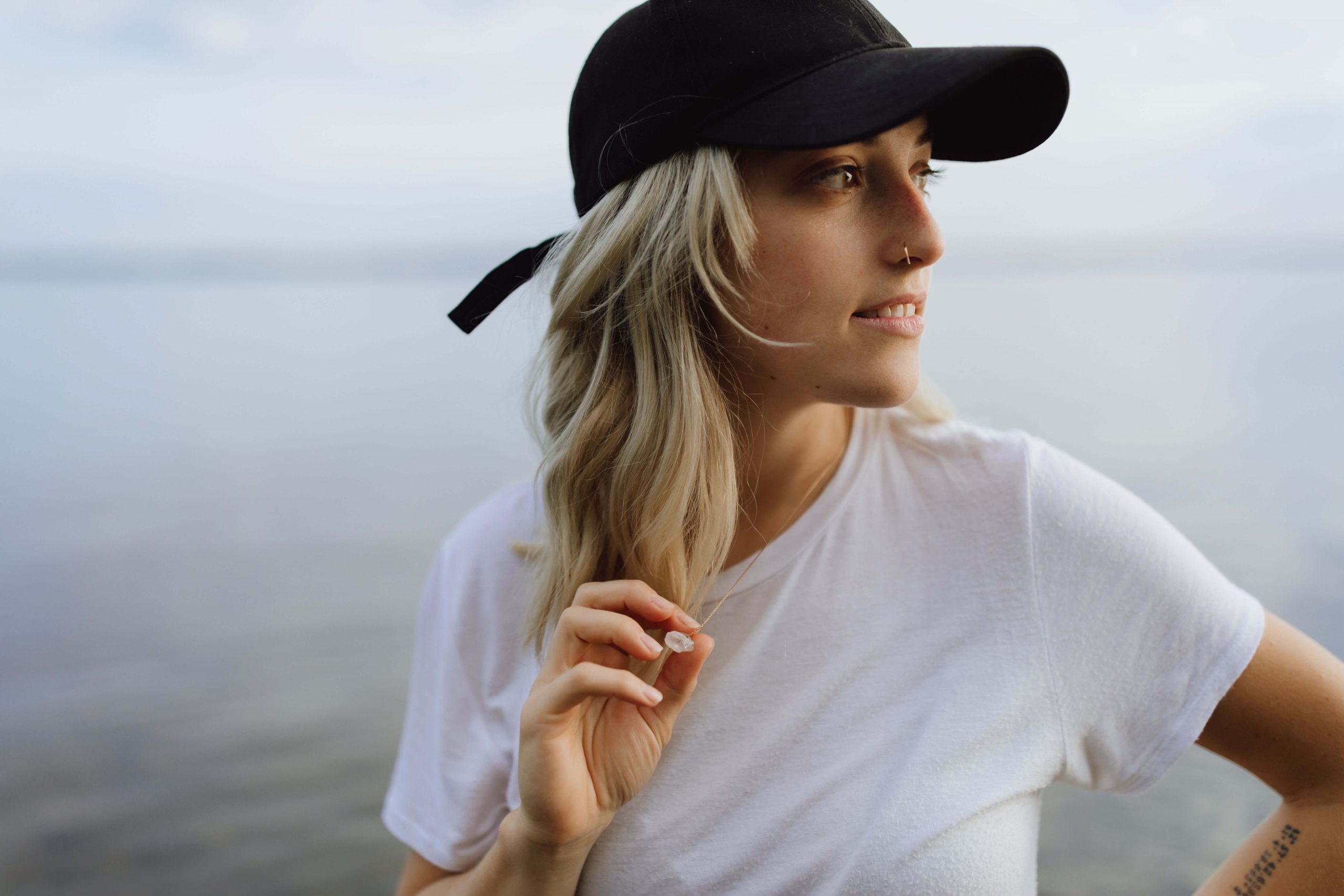 Do you want beautiful candid photos at your wedding?
Check out this free guide:
What is documentary style wedding photography?
in-home engagement session
R&T's emotional wedding day at cranberry creek gardens
Interested in working together?