Wedding Giveaway Bundle 2022
3 years ago, I (Sonia) was talking to my mentors about this problem I had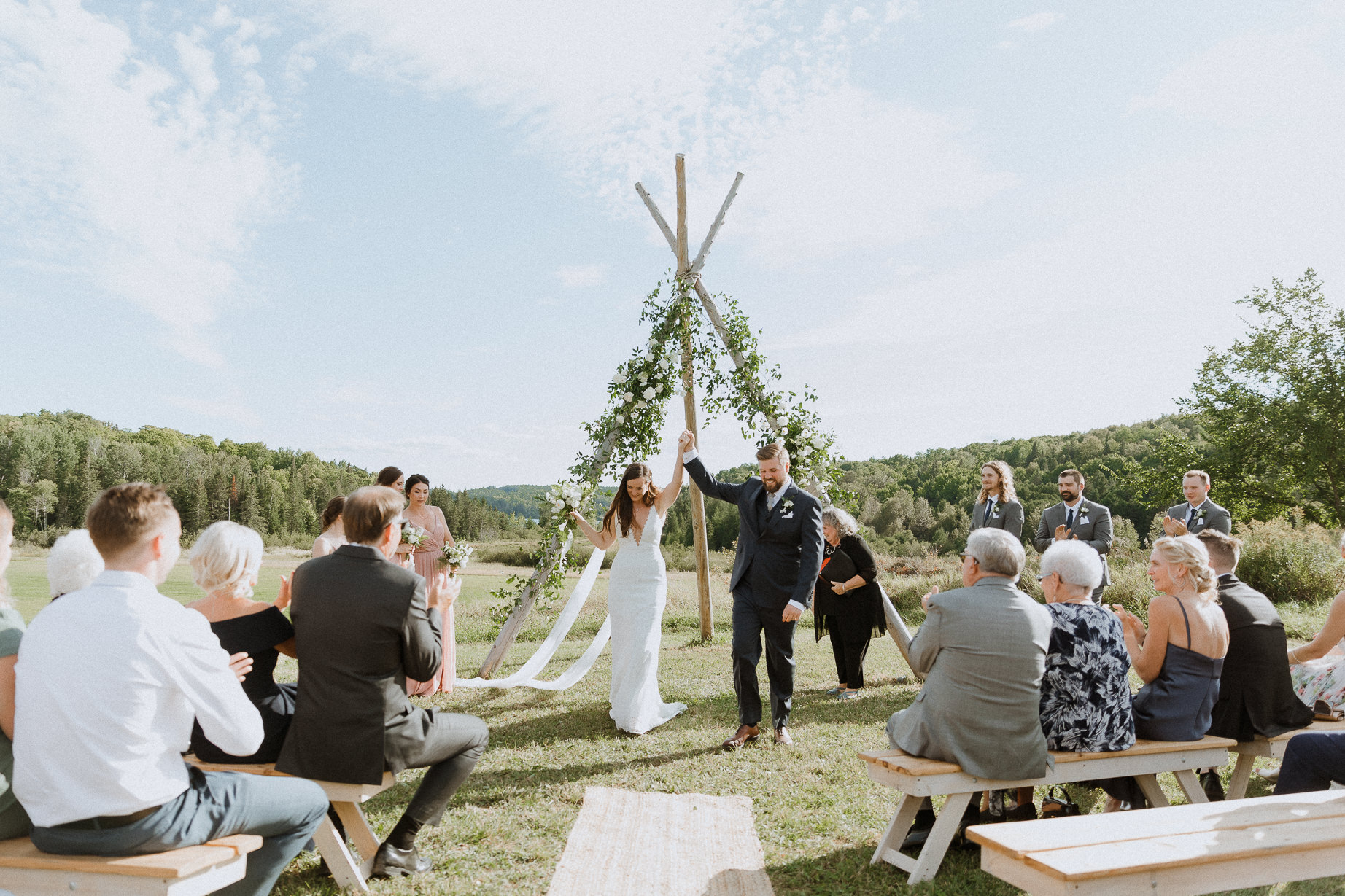 Meet the vendors
●
Sugarcane & Co.
Sameeha is giving a $100 gift card to our lucky winner.
●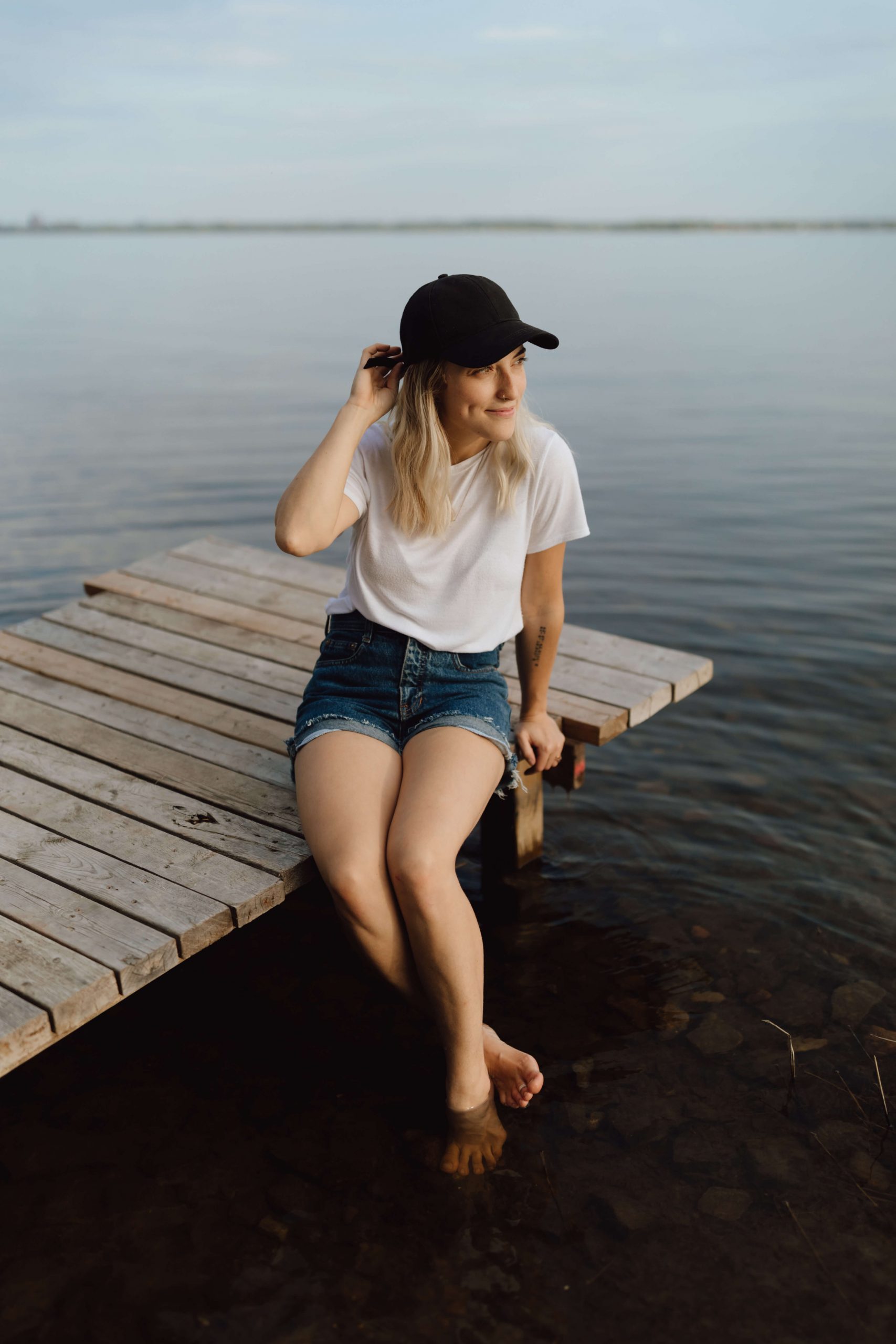 Sonia V Photography
Sonia is giving our winner 8 hours of wedding photography coverage and planning assistance.
●
Wishtree Invites & Design
Krista is creating a single custom invitation suite for the couple to have as a keepsake of their wedding and for Sonia to capture in a detailed flat-lay photo the morning of the wedding.
By submitting your nomination, you agree to be contacted via email by Sonia V Photography, Sugarcane & Co., and Wishtree Invites. You may opt out at any time.