Currently booking 2023. Inquire about your date below.
helping you remember a big day in its tiny moments.
Welcome to Sonia V Photography, where story-telling is always honest and beautiful.
With over 10 years of wedding photography experience, Sonia specializes in artistic, documentary-style photography.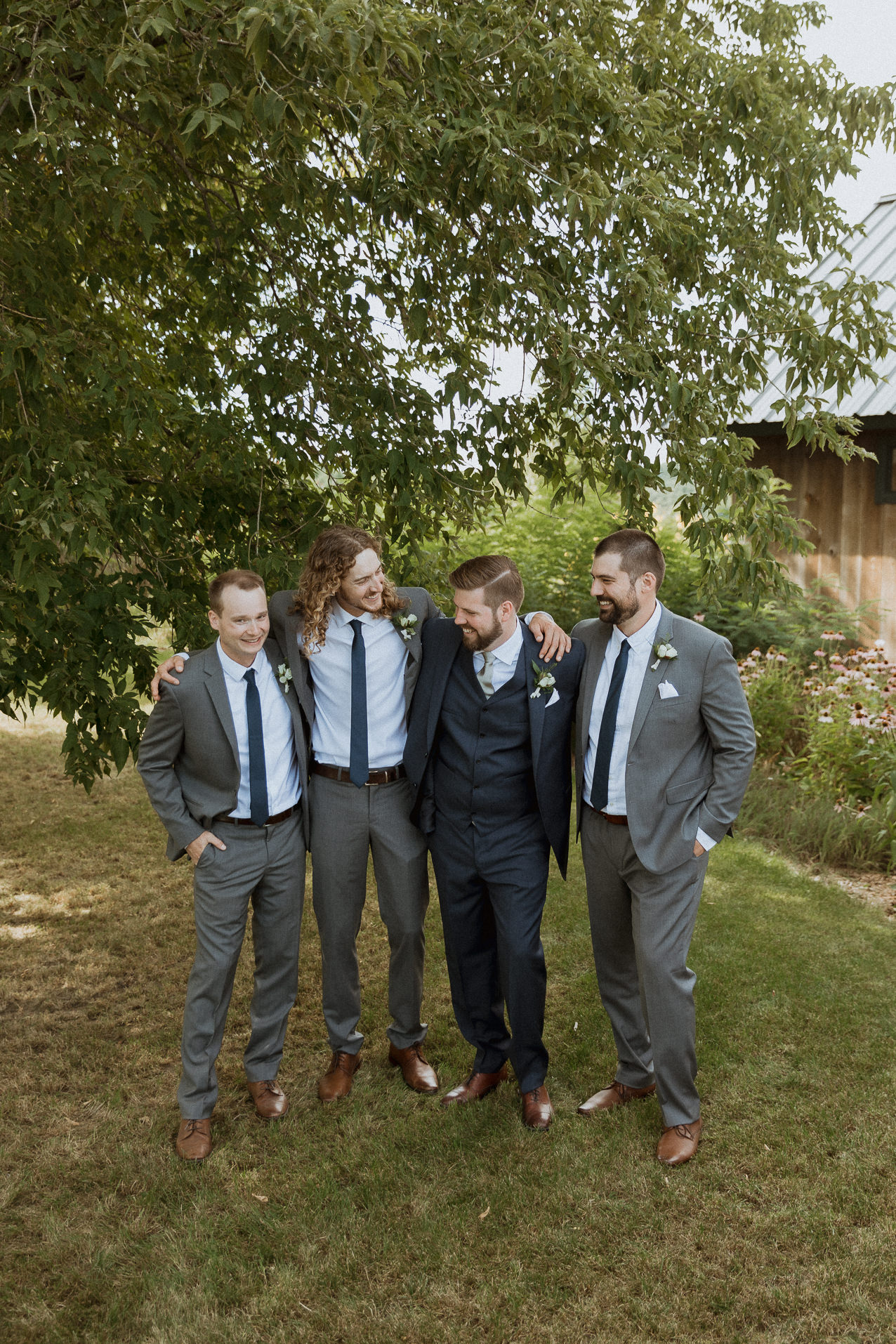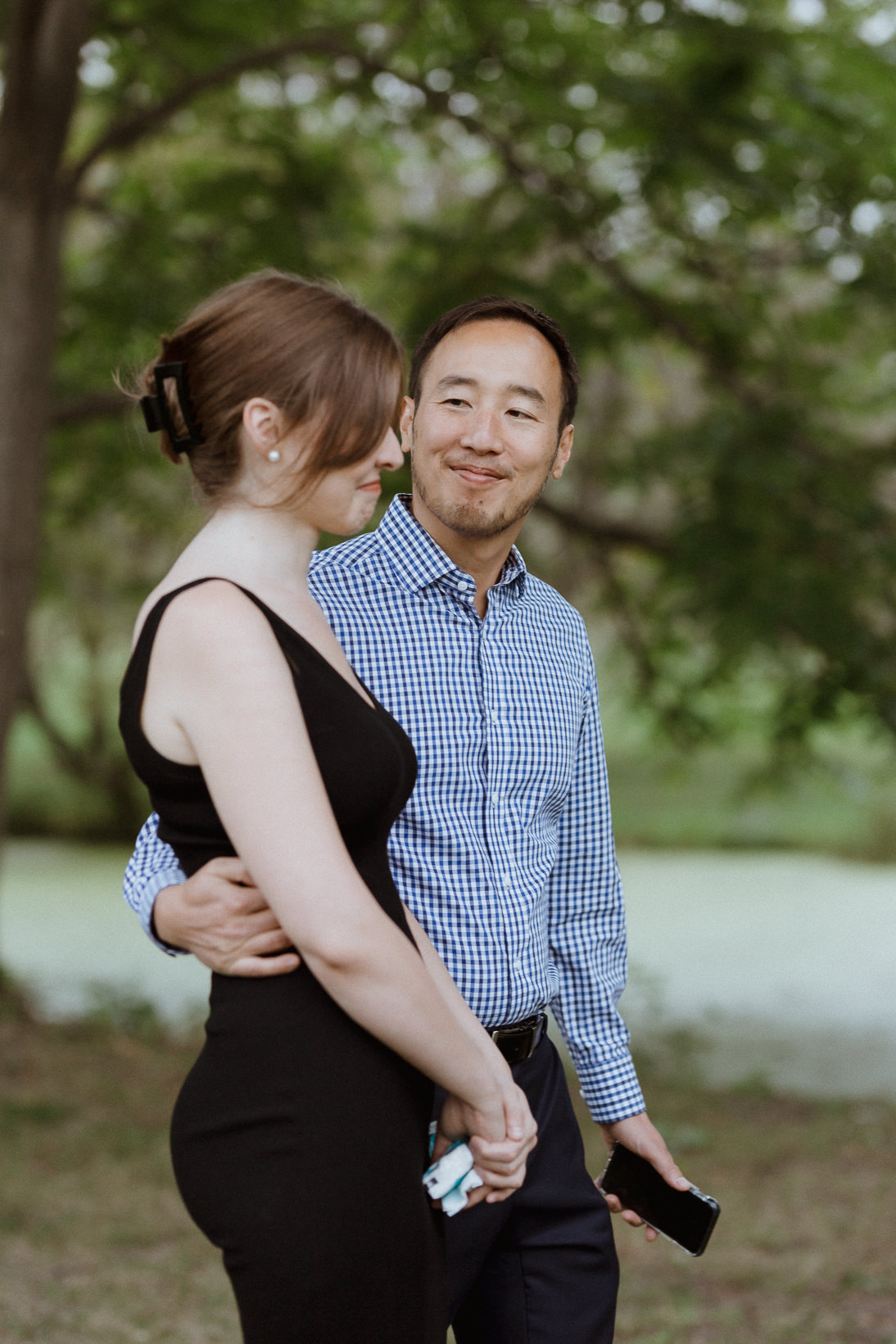 How often do you get so many of your family and friends in one place, ready to have a good time? I truly enjoy people watching and throughout the day you'll find me patiently scanning the crowd for jokes between friends, a falling tear, or loving looks.
Wedding photos aren't just for showing Instagram - they're meant to document one of the most important days of your life in a way that is honest and artful. The photos I capture at your wedding will be cherished by you and your family for generations, not just a few hours while the likes on IG are hot.
Prospective clients tell me all the time they're worried about their wedding day becoming an all day photo shoot and not getting any time to actually enjoy the day. I work with you to create a photo timeline that gets you beautiful photos without sacrificing time with your favourite people. And I stick to that timeline, promise.
"WOW. All we can say is WOW. These are absolutely perfect. There is no other to describe it, you captured our special day so beautifully. Thank you so so much! It replayed the day just how it happened, and there are just so many emotions that are running through us - the way you captured Caleb's childhood home, our beautiful families, the laughter and joy, and even the dirt on Eric's car. There is so much beauty and adventure in these photos - AND OMG THE SMOKE BOMBS!!! We cannot say thank you enough, you are the absolute best!!! We just can't. It's all so perfect."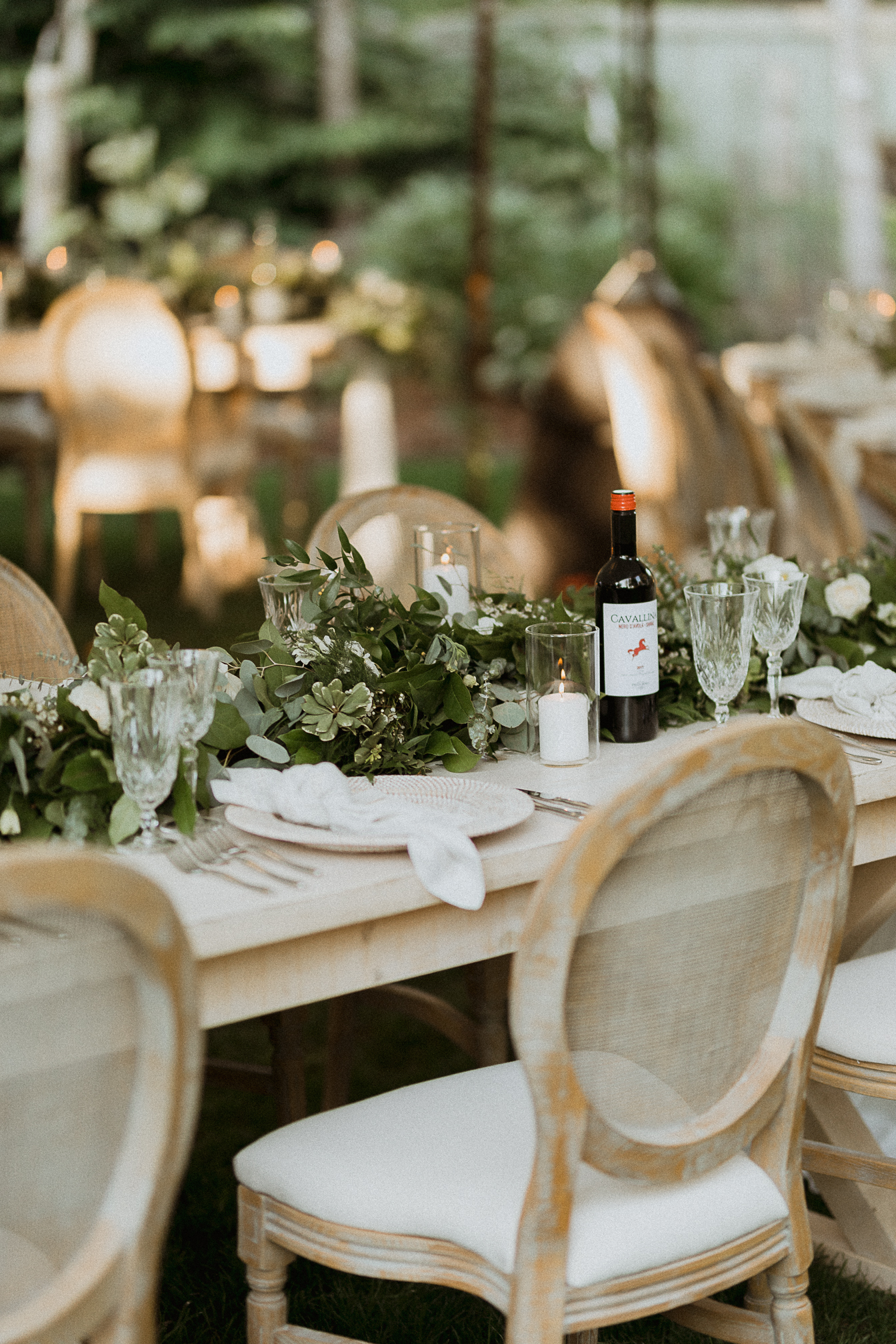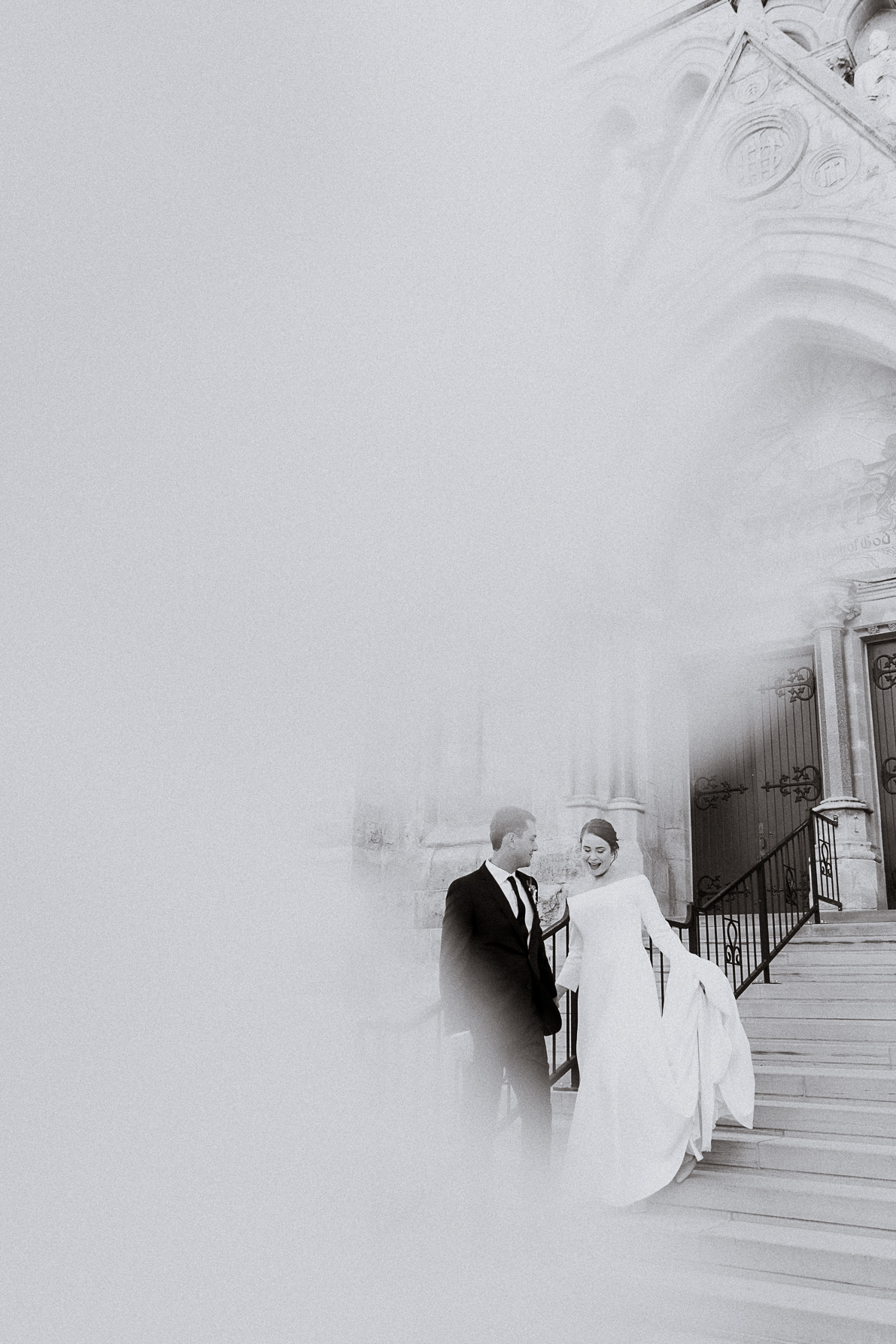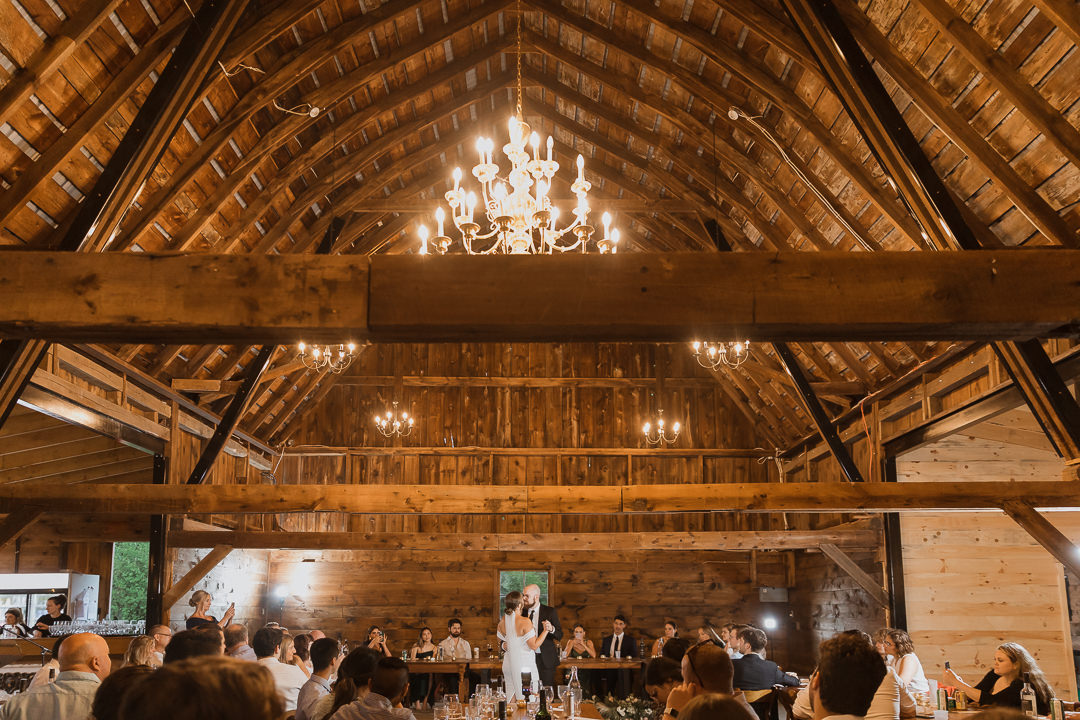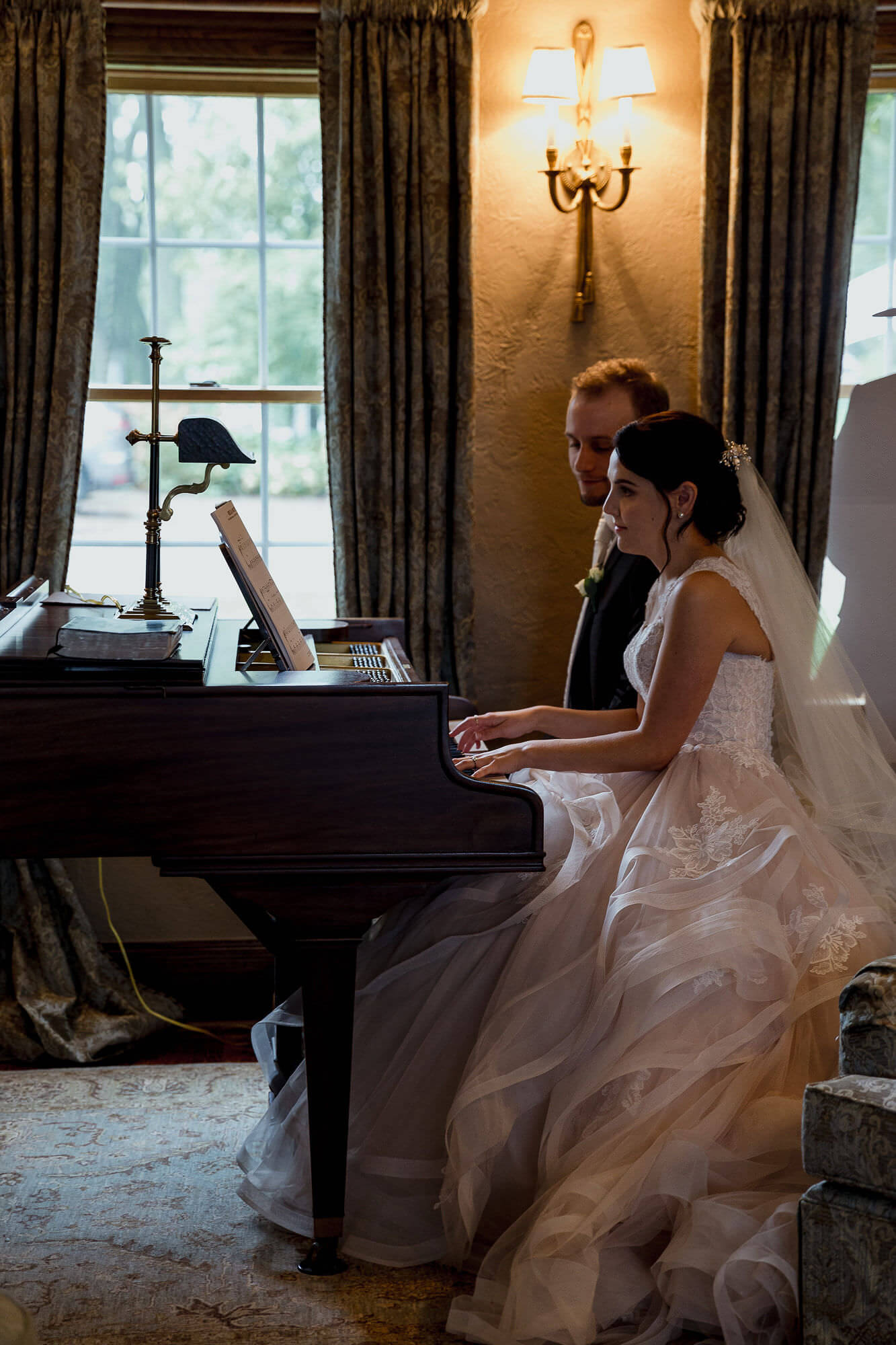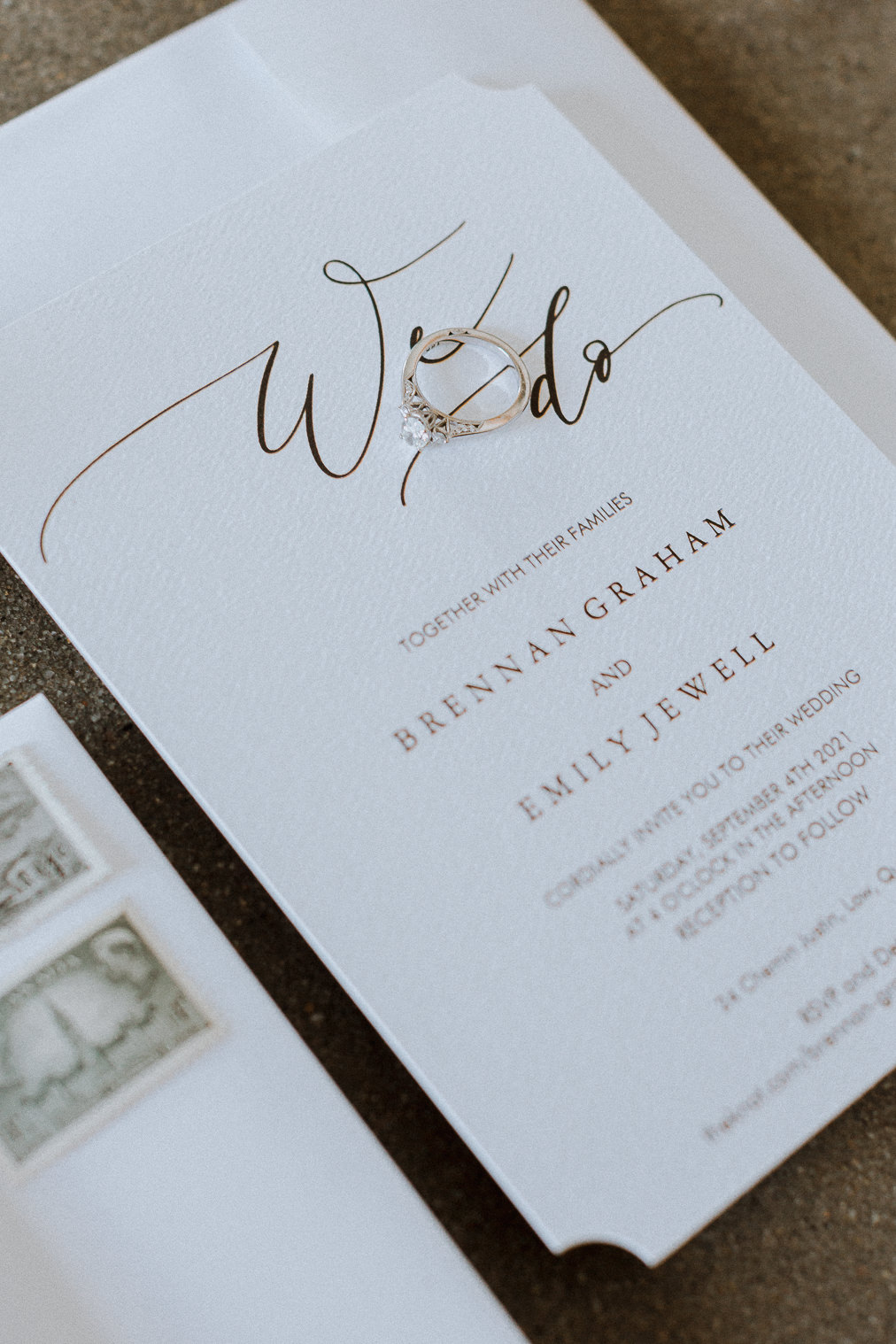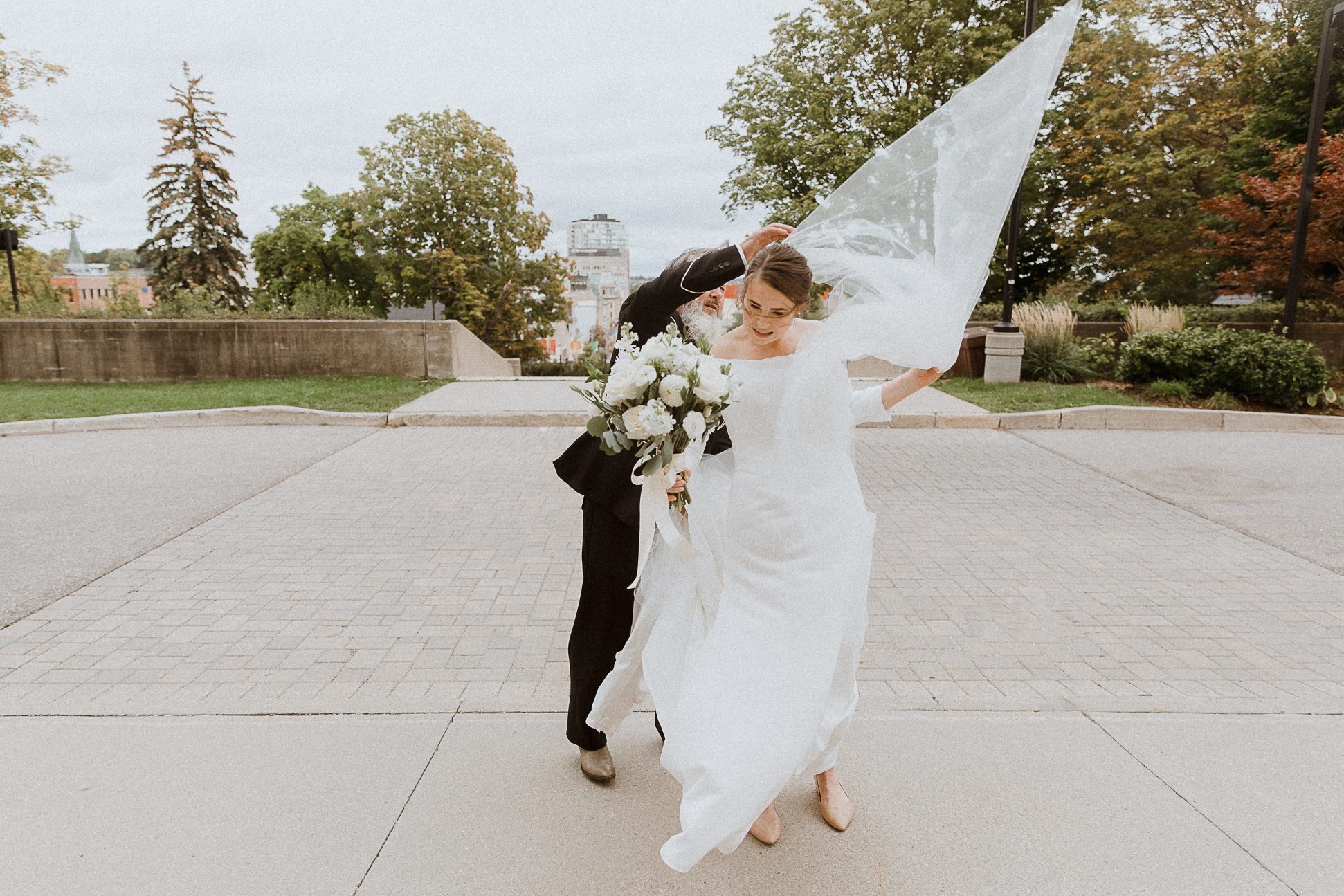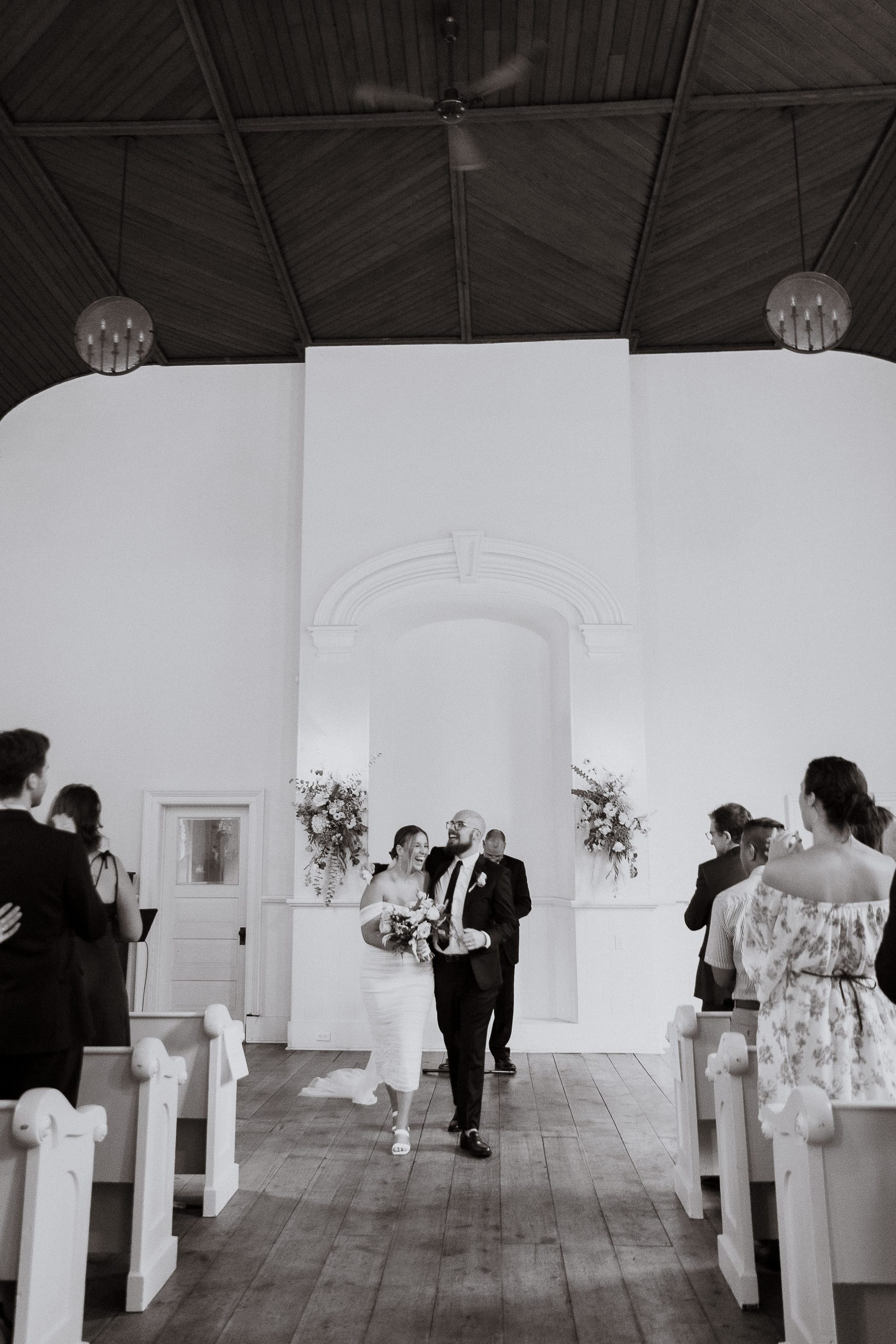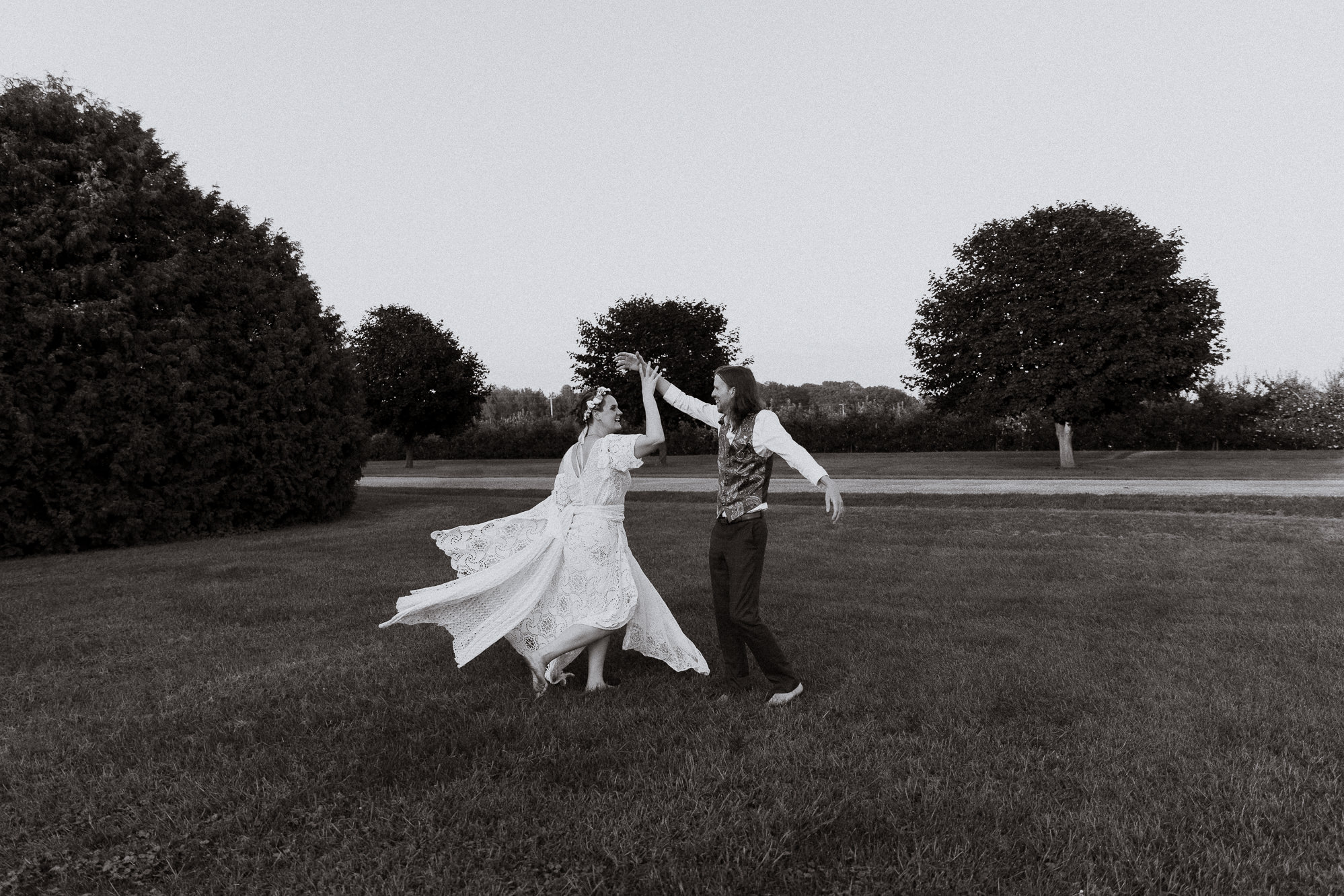 THANK YOU!
We love our photos sooo much, they turned out better than we could have ever imagined. Your creative eye is to die for and your ability to observe the true moments throughout the day is impressive.
We will recommend you to everyone we know for wedding photography in the future, and I think I'll be calling on you for a branding shoot within the next year or so.
Thank you for everything throughout the whole planning process and for giving us the gift of real memories to cherish forever!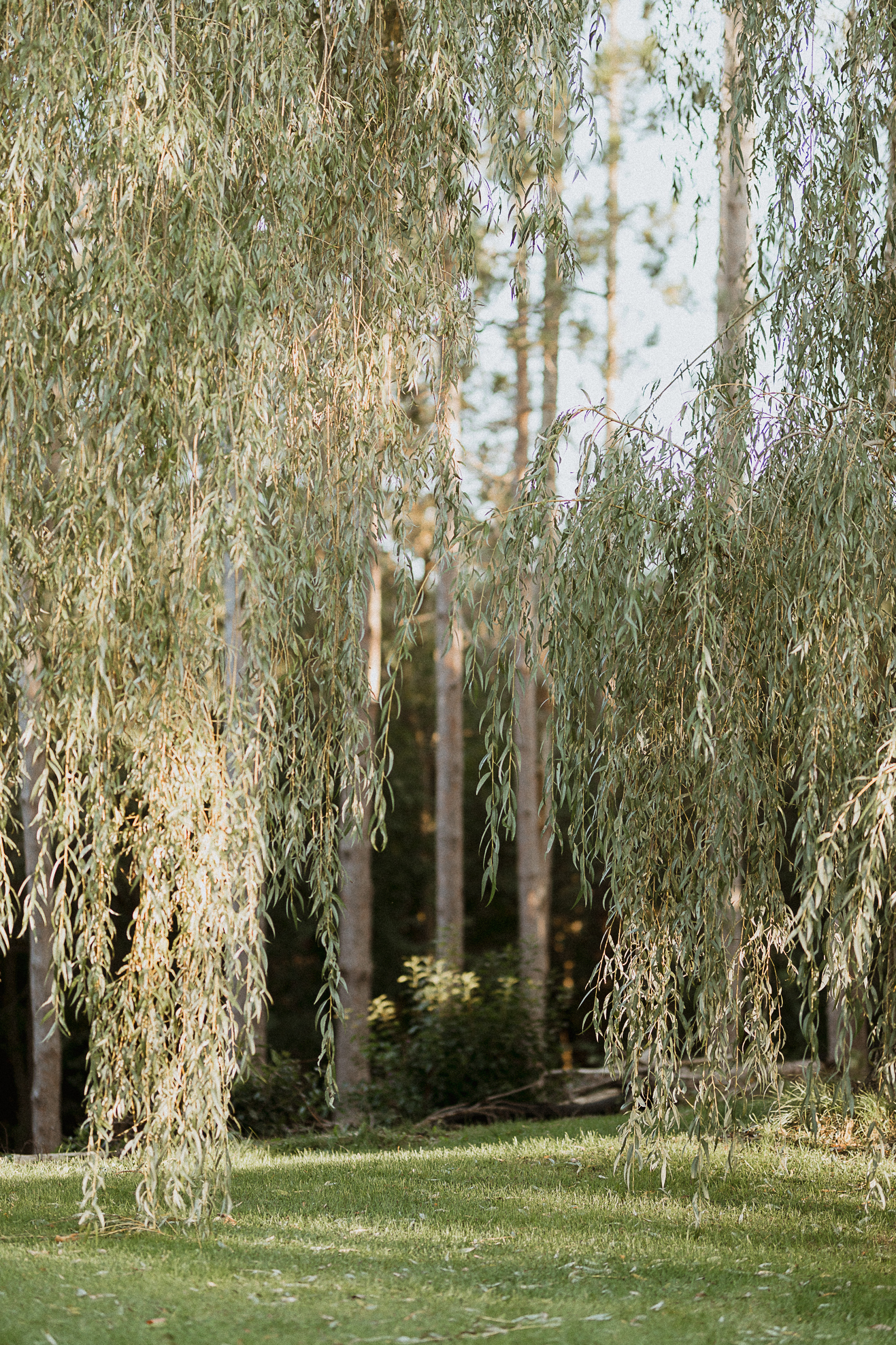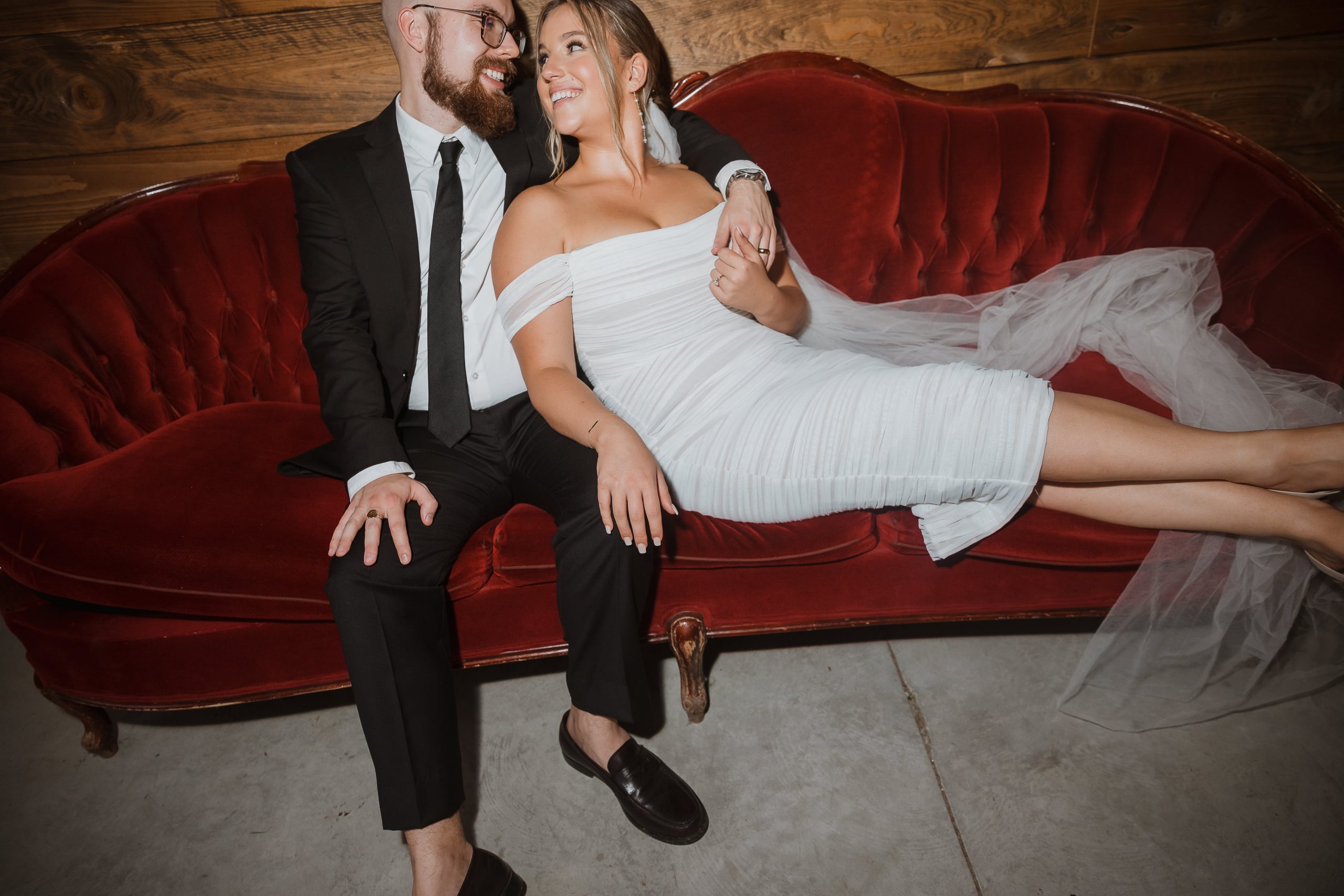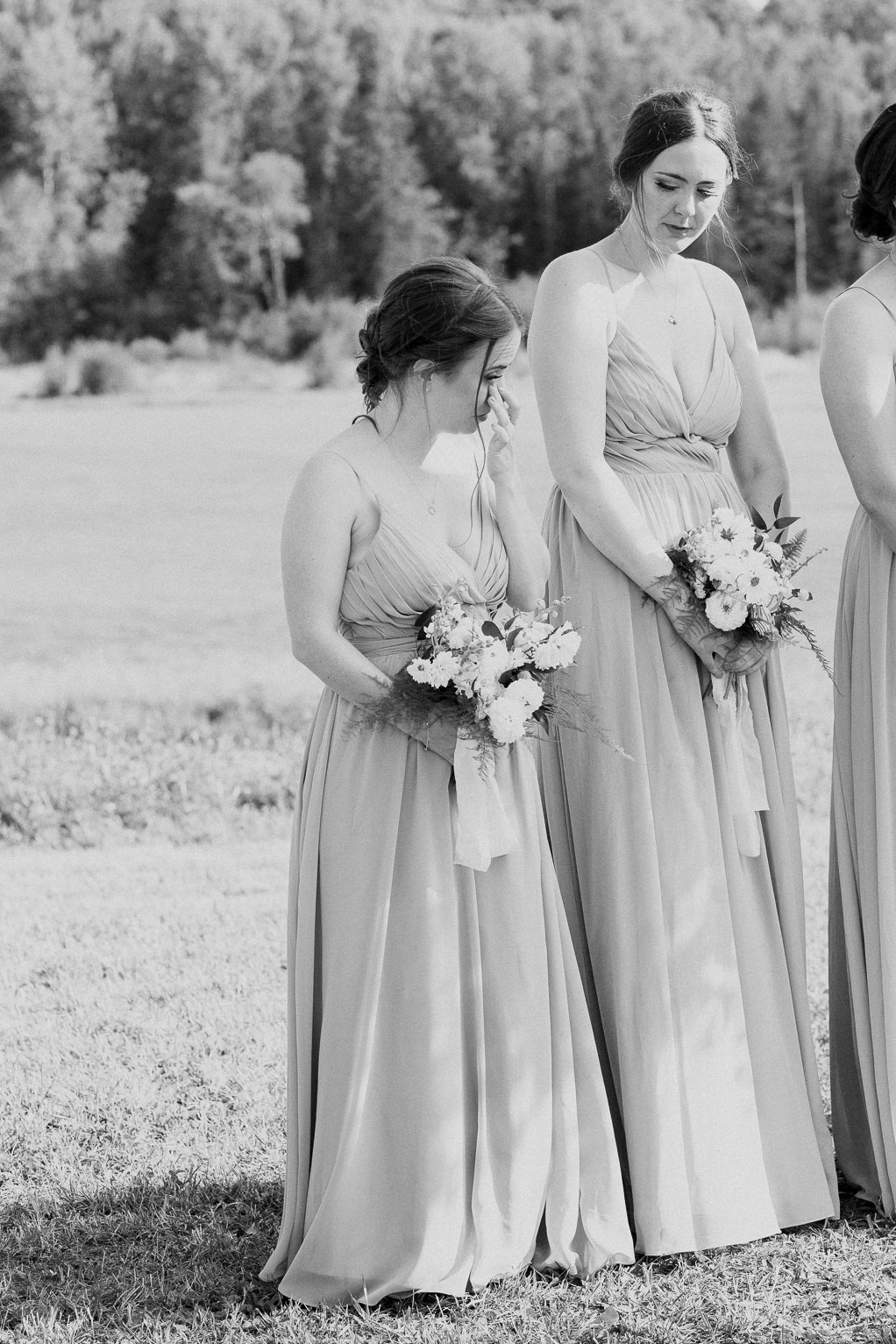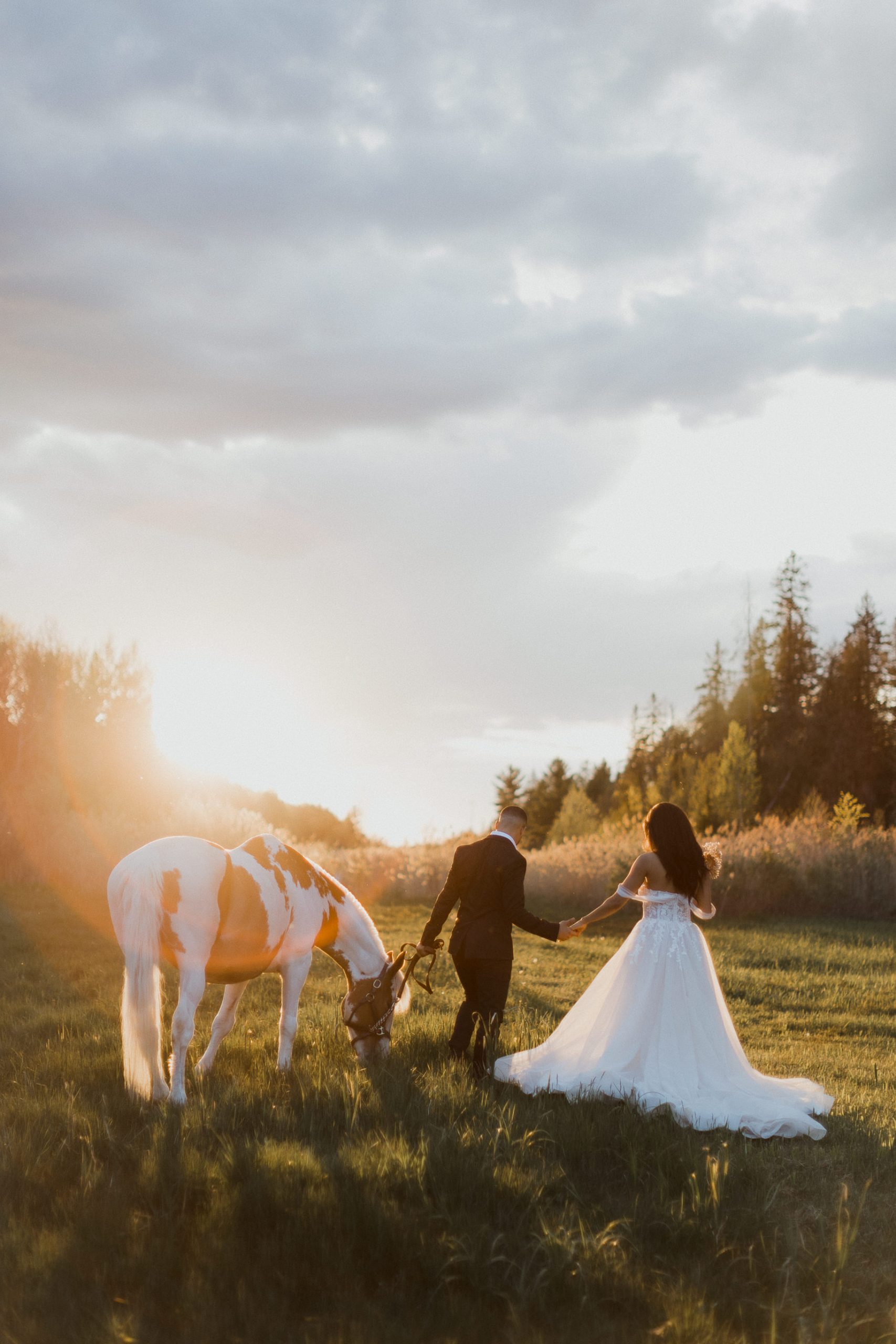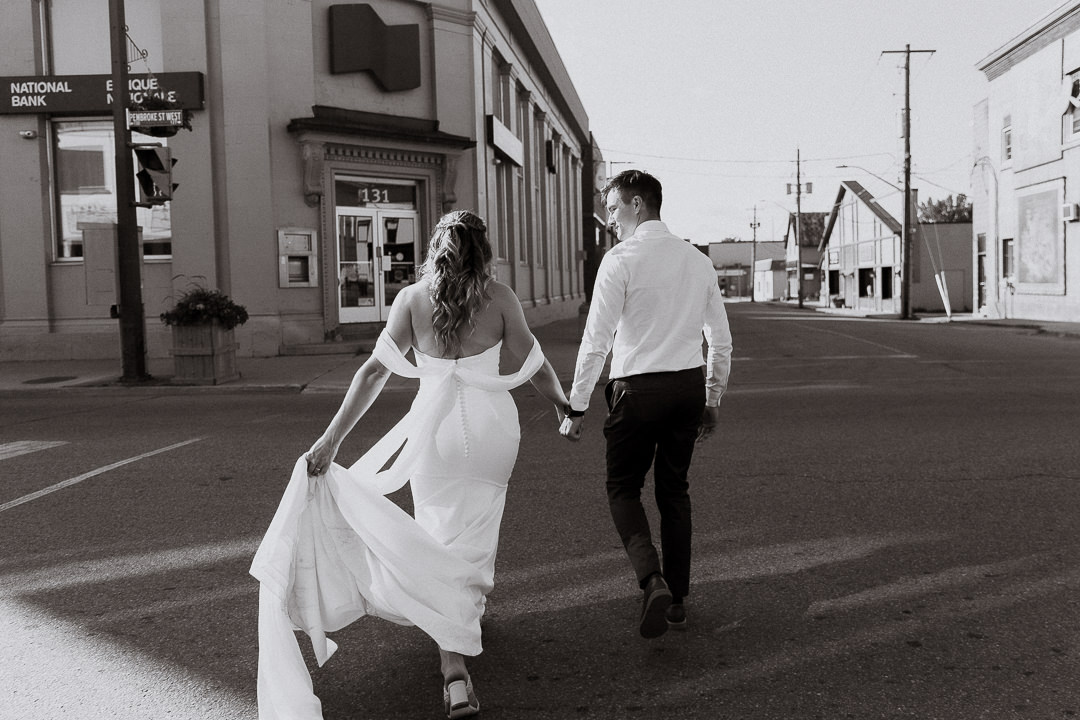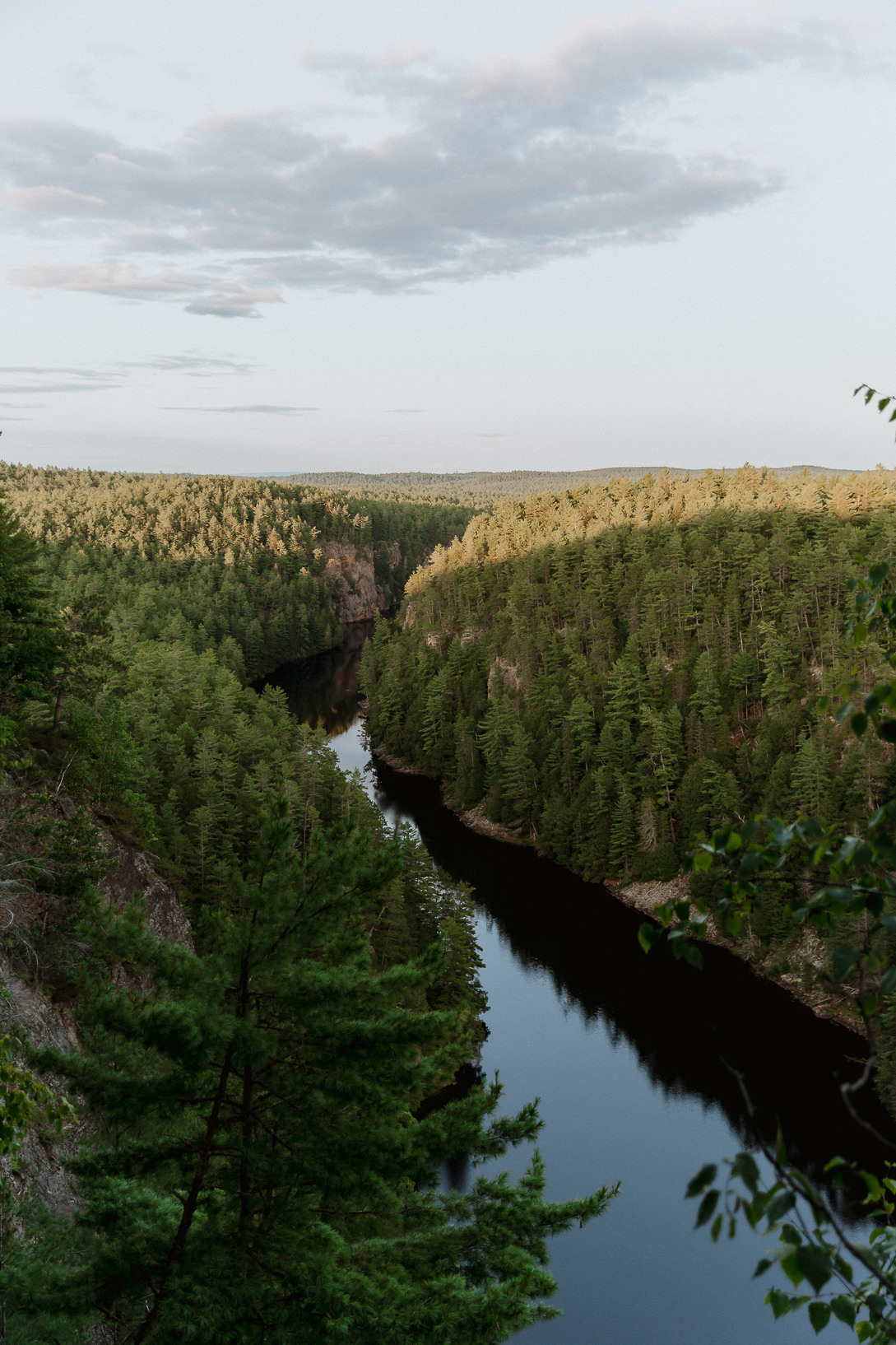 When looking for a wedding photographer, my wife and I looked for someone who can tell a story, as well as someone who is talented at capturing moments.
Sonia's portfolio caught our eye, and believe me when I say that she can capture the essence of the moment in a still photo. During pre-wedding, Sonia's advice, planning and guidance helped immensely, coming close to the level of involvement we received from our hired day-of-coordinator and venue staff.
She is experienced and will help wherever she can in planning shoots during the day, and will offer advice to make sure all the moments you want (and the ones you never think of) are covered. I would highly recommend SVP to anyone looking to have their wedding flow in an organic manner, but still want to have the magic captured. Sonia will take the time to pose you every once in a while for the typical shots, but the majority of the time, she will float around, always alert, ready with the right lens, lighting, position and even props of her own to get some killer shots.
I am still blown away to this day at some of the split-second moments she captured, in full focus, that perfectly explain a wonderful coincidence, a new inside joke, or a fleeting moment that would have faded away with time. Now those moments live forever. And look pretty damn good in a frame.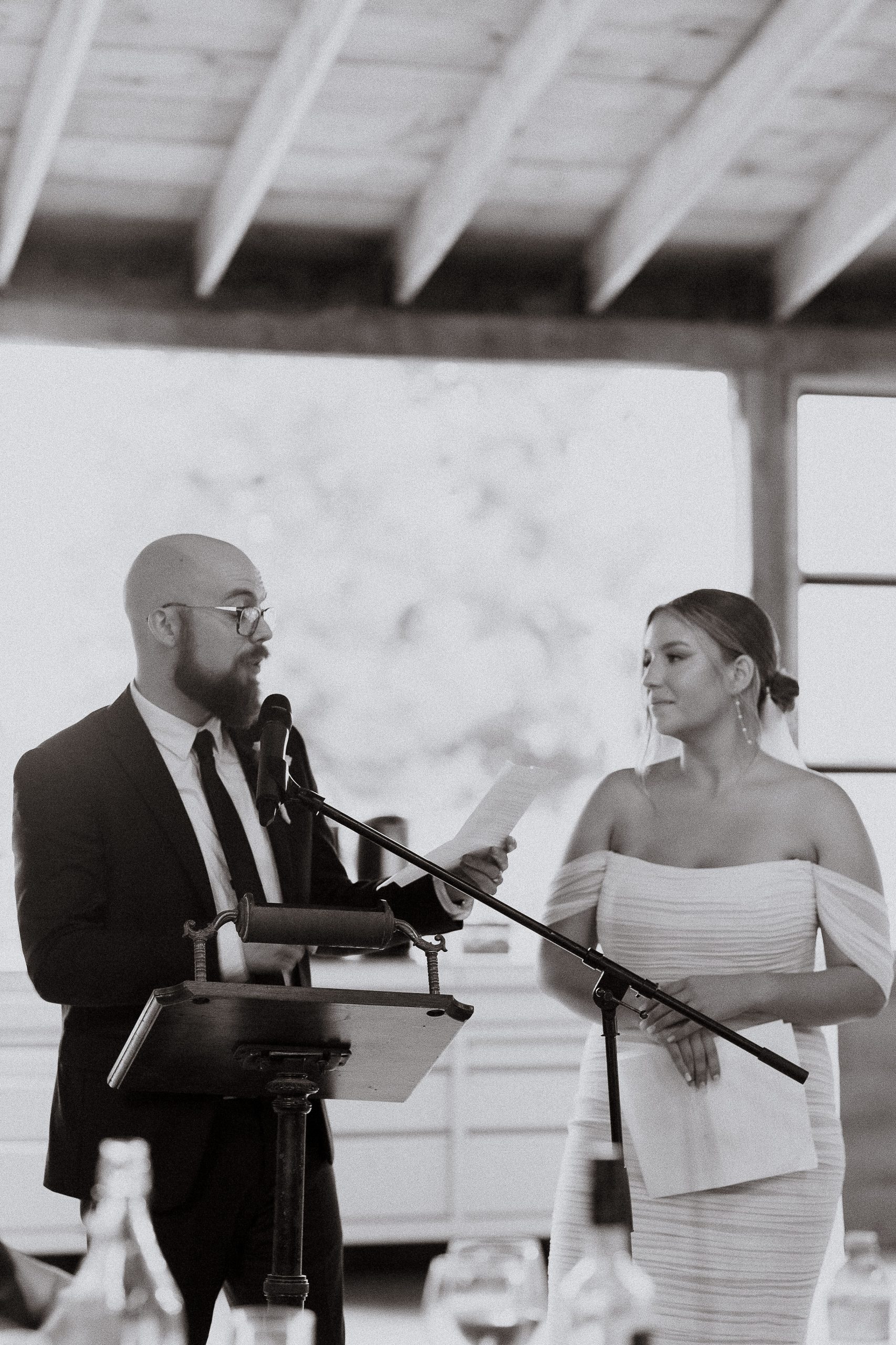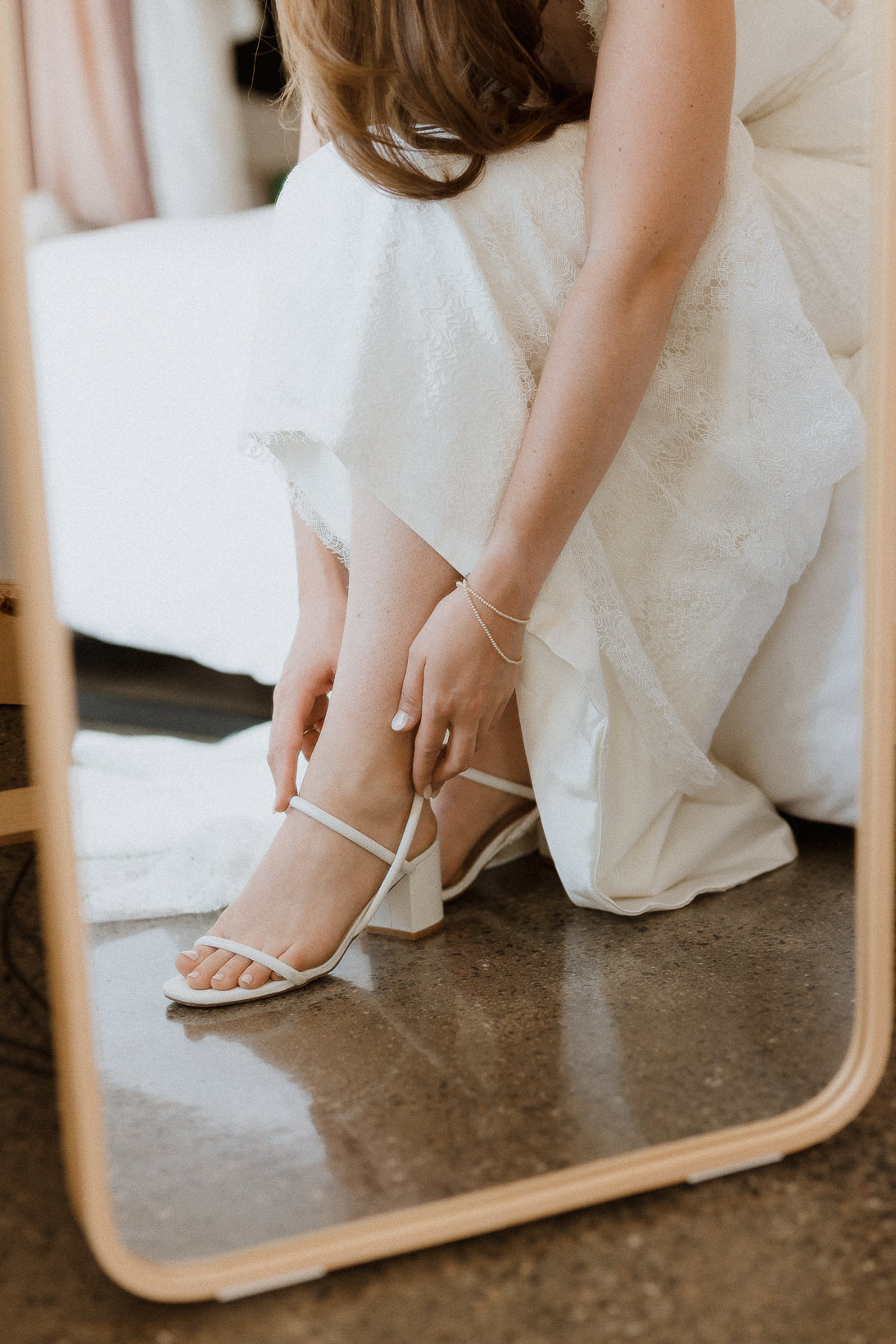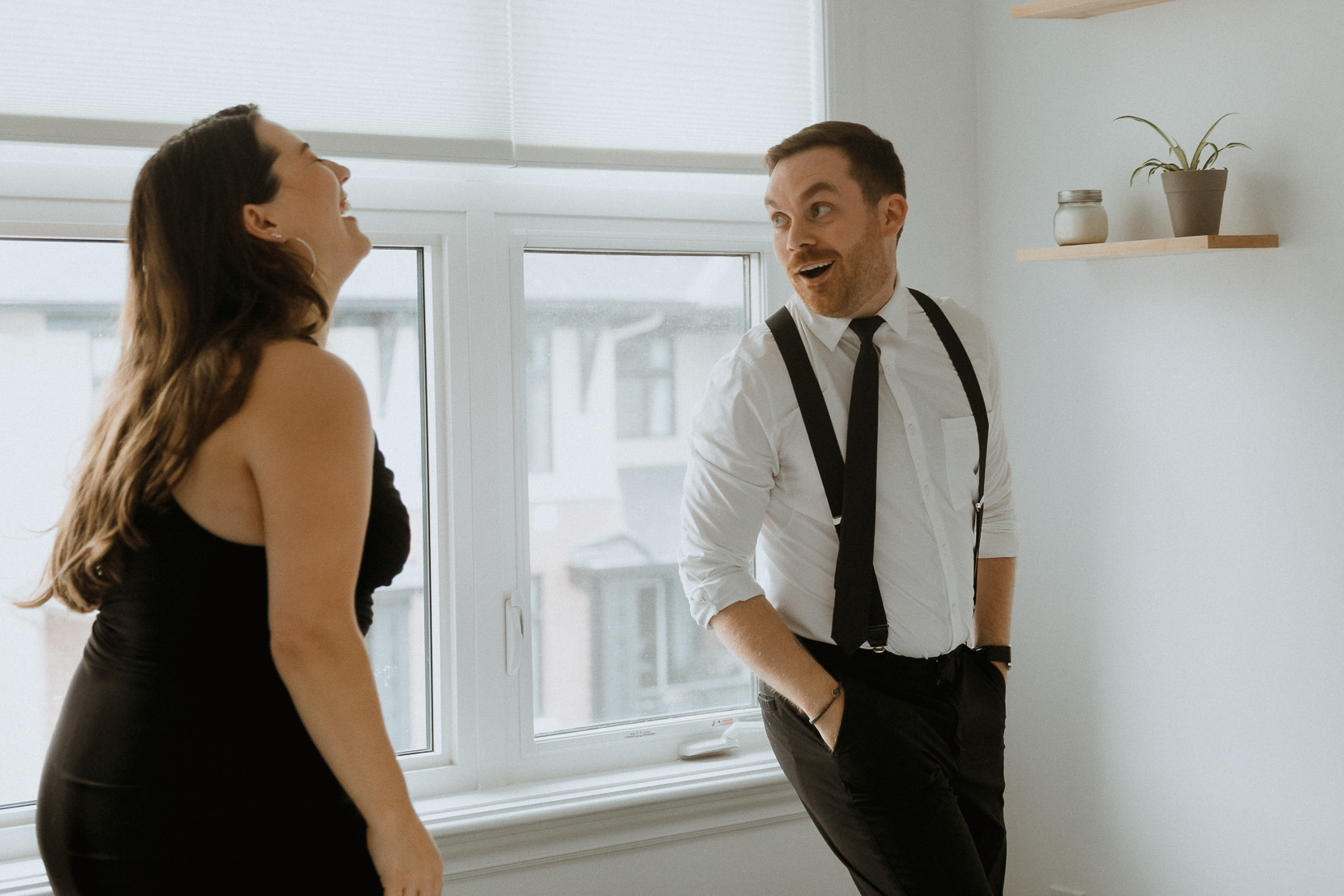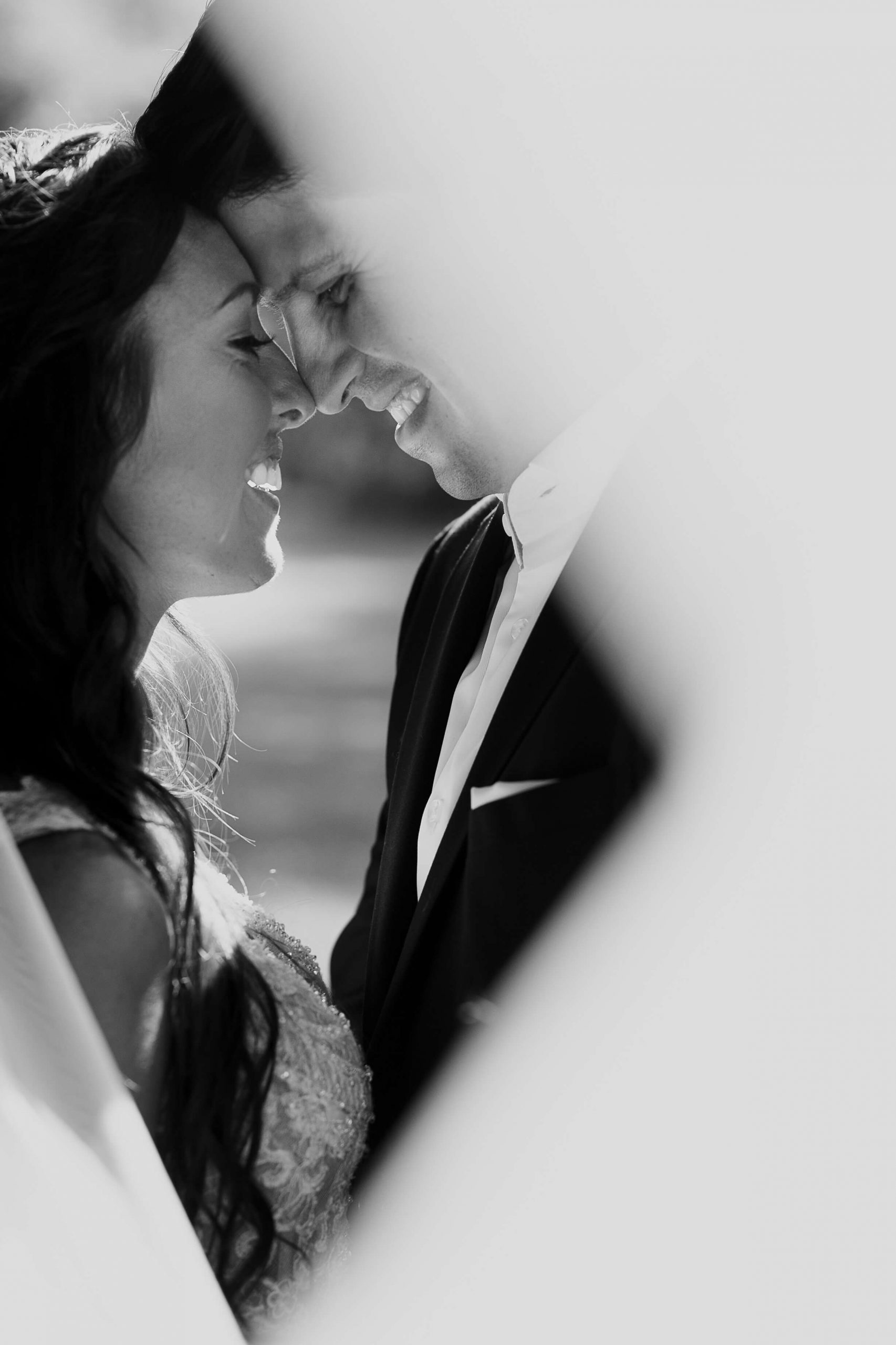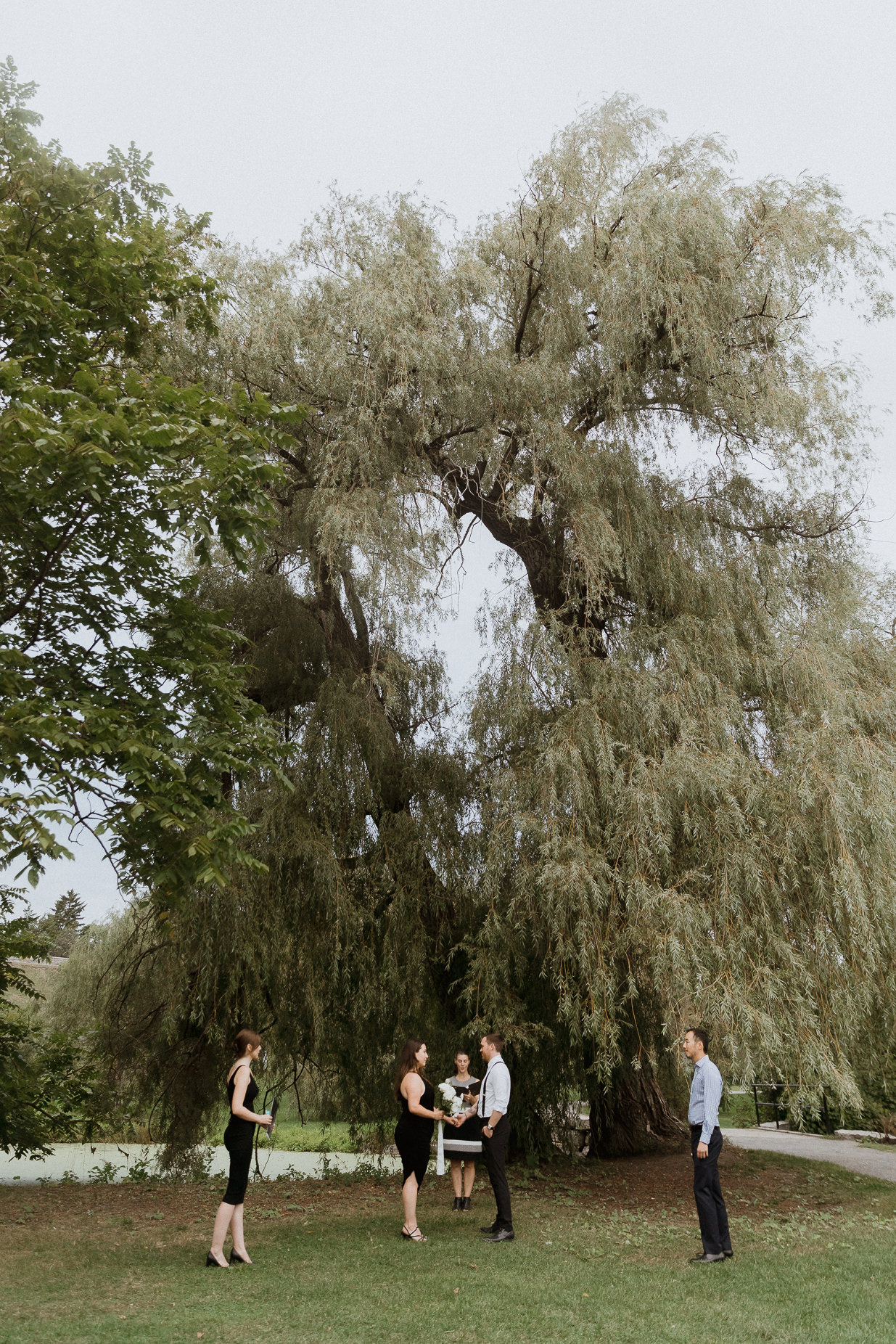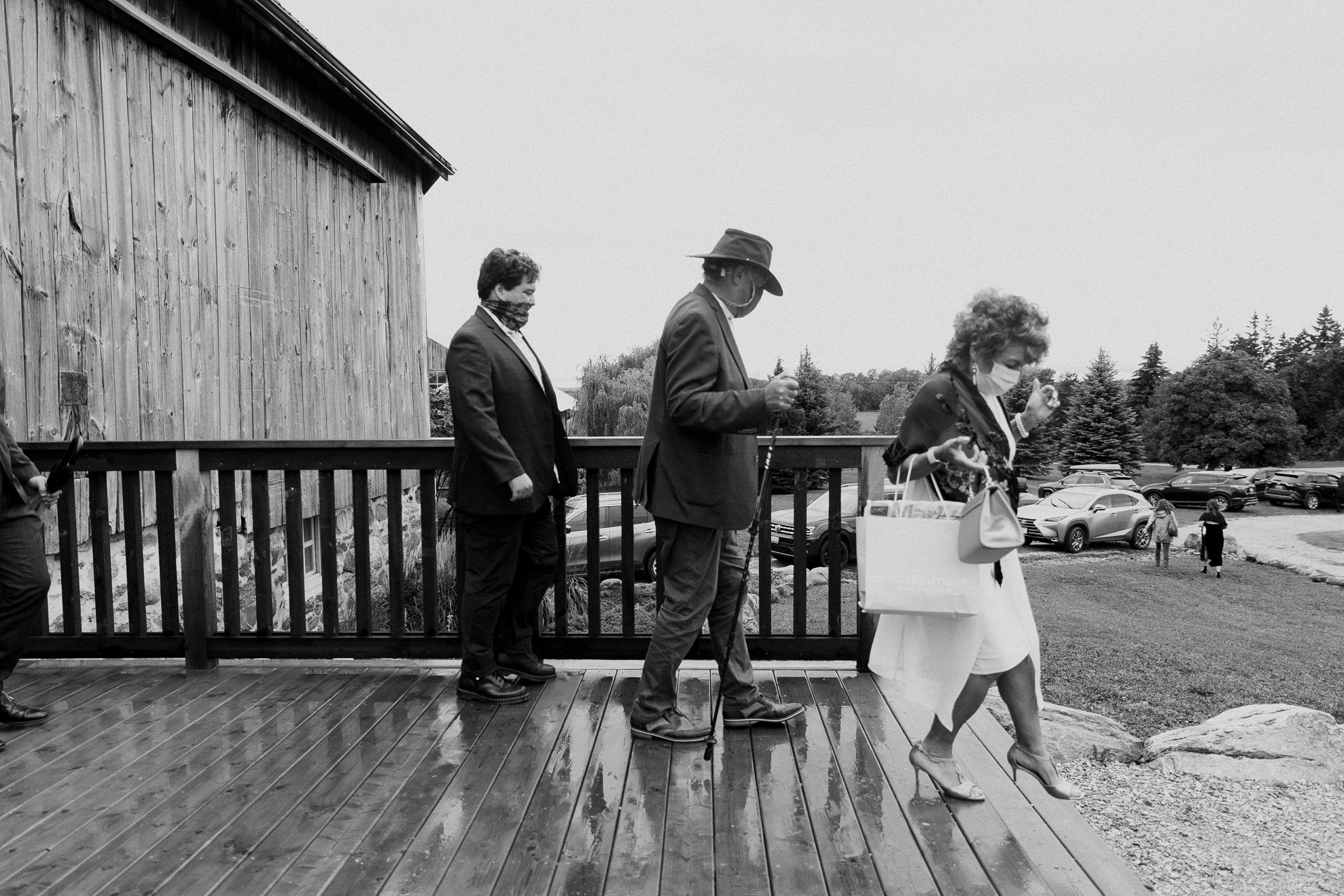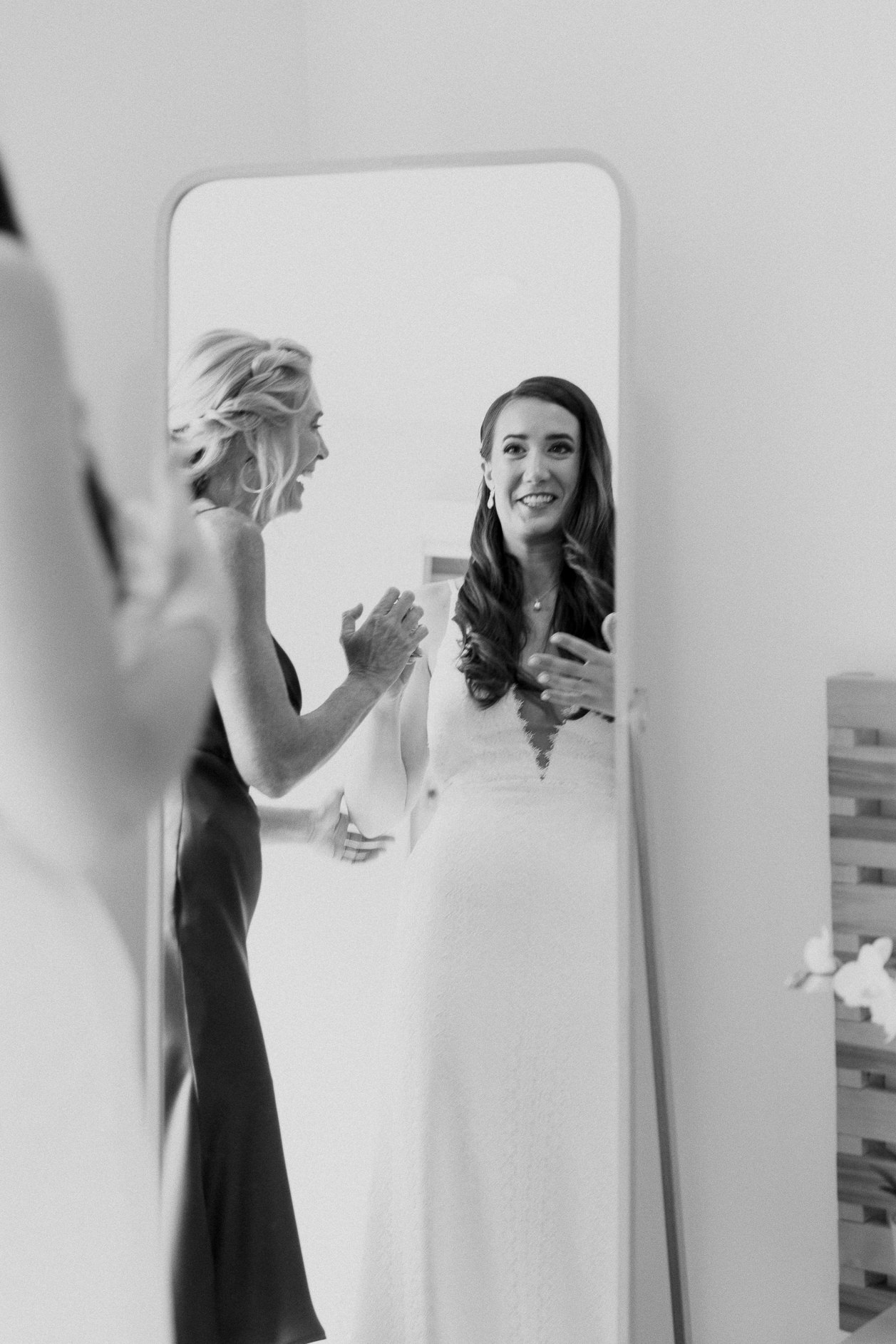 It was an absolute pleasure and honour to have Sonia capture our special day. She so intentionally connected with us to understand what we wanted--then did it with excellence.
We wanted a memory box of our day in photos and that is exactly what we received. Every time we look through our photos, we re-experience our day and are overwhelmed by the beauty of our photos.
I must add that our wedding took place during a pandemic and Sonia reassured us by providing a depiction of our day suitable for loved ones that were unable to join us. She has an eye for special moments, and she captures beautiful moments that you never want to forget. Very gifted and humble photographer--but an even more beautiful person for intentionally making people feel special.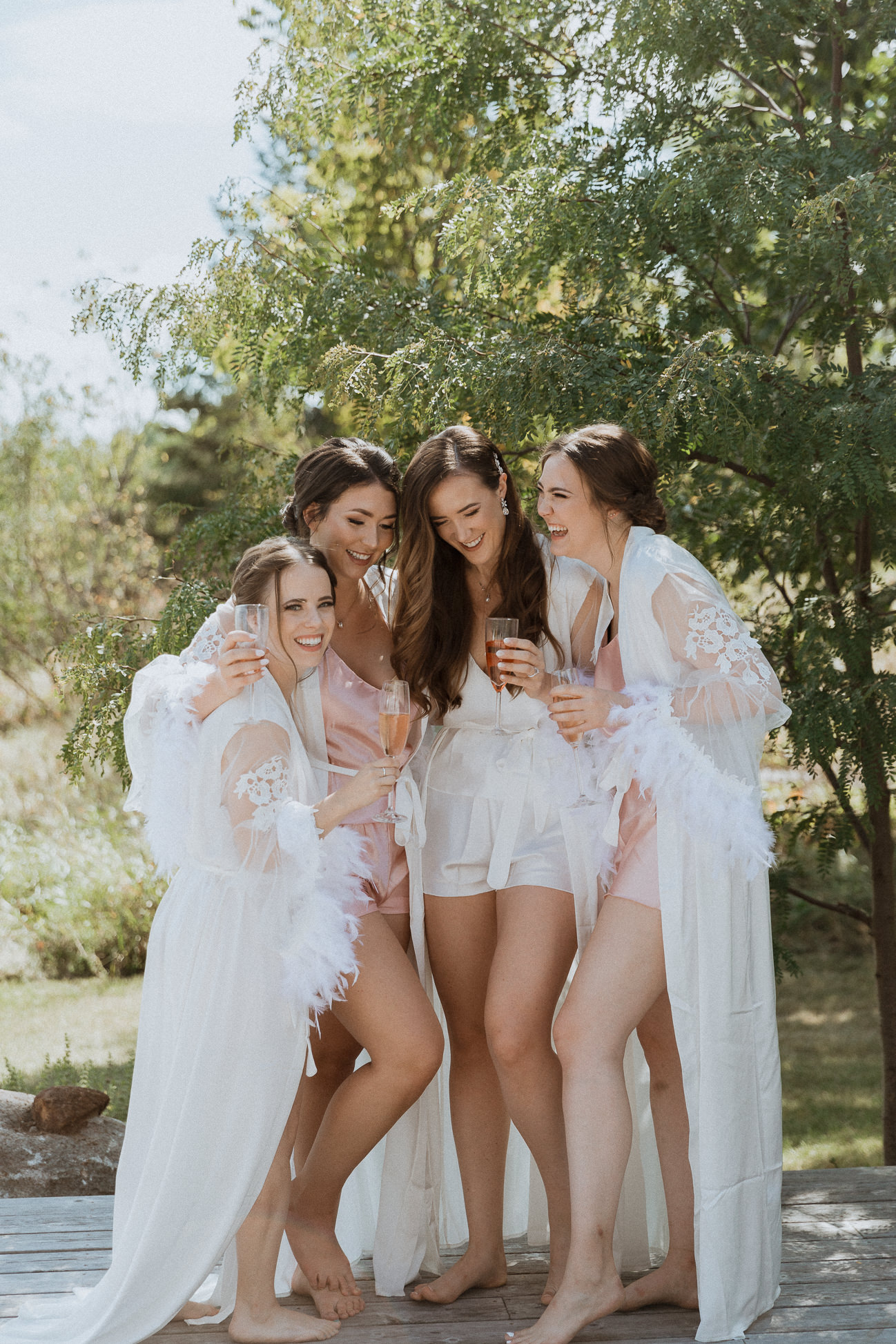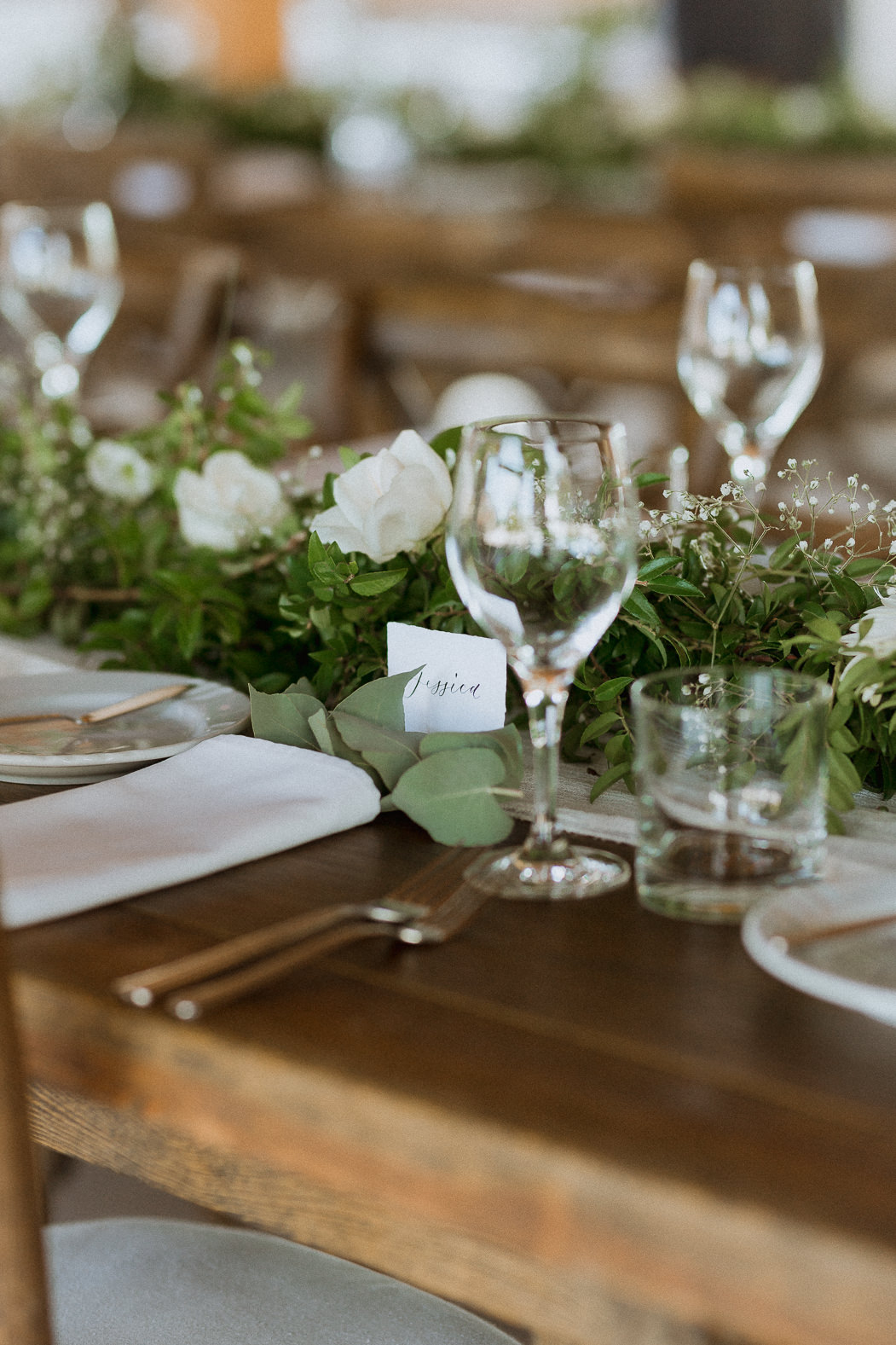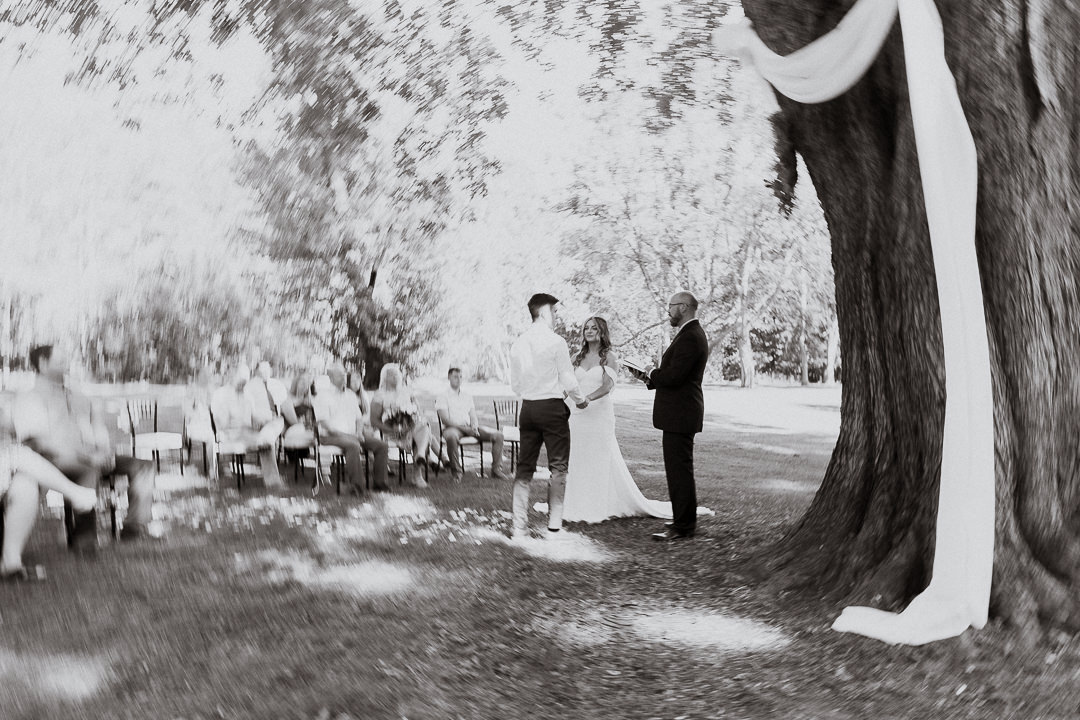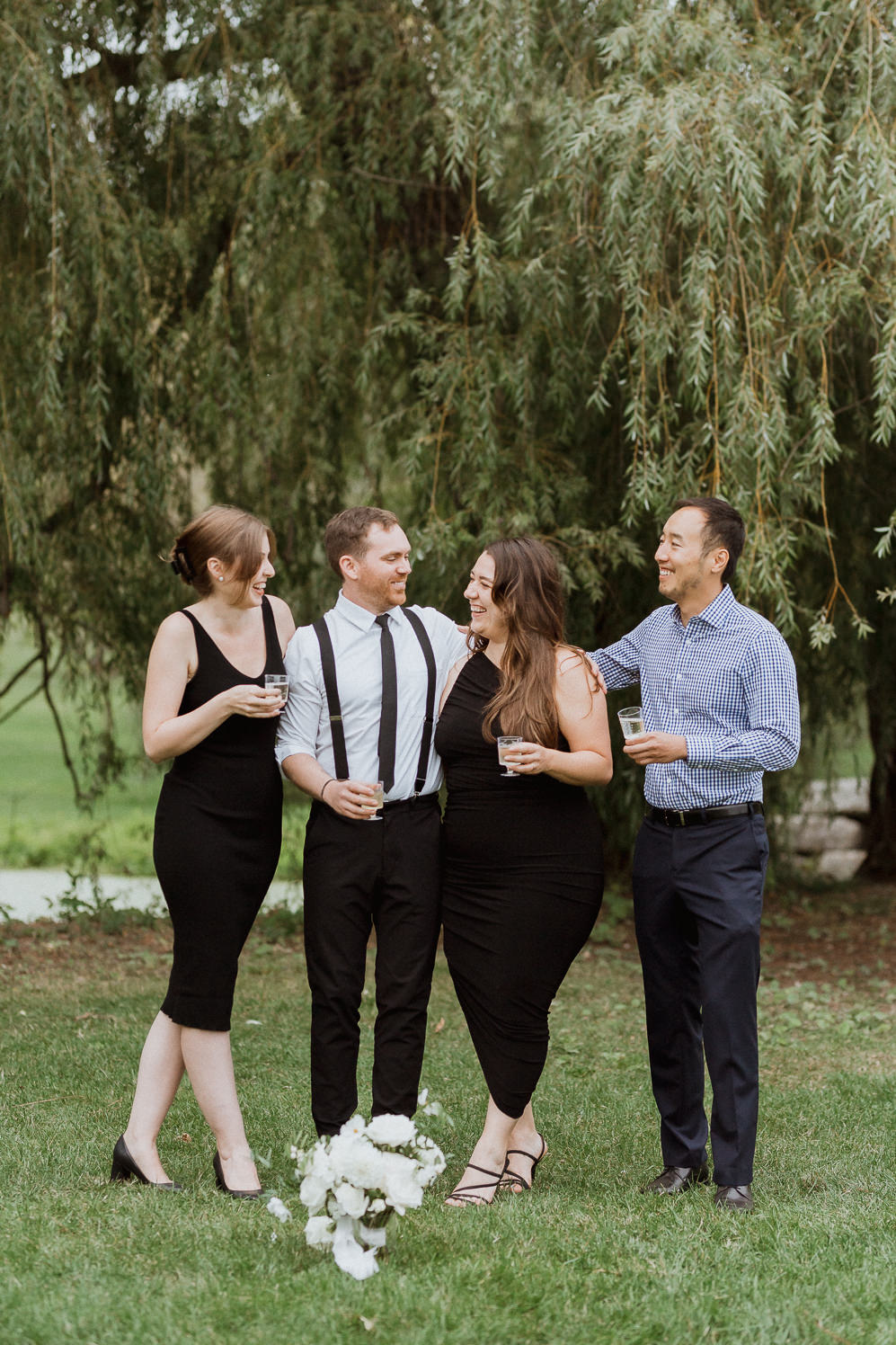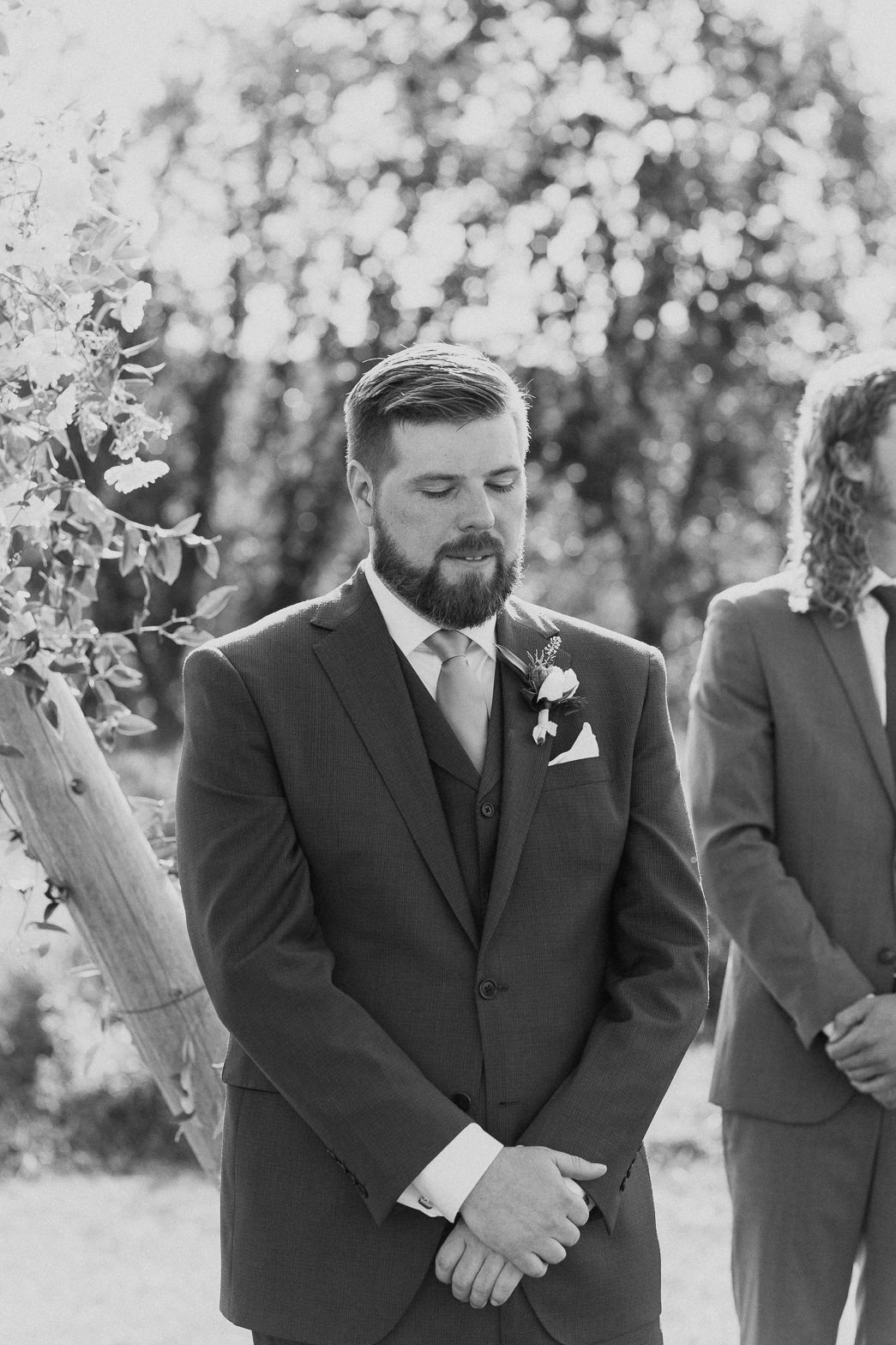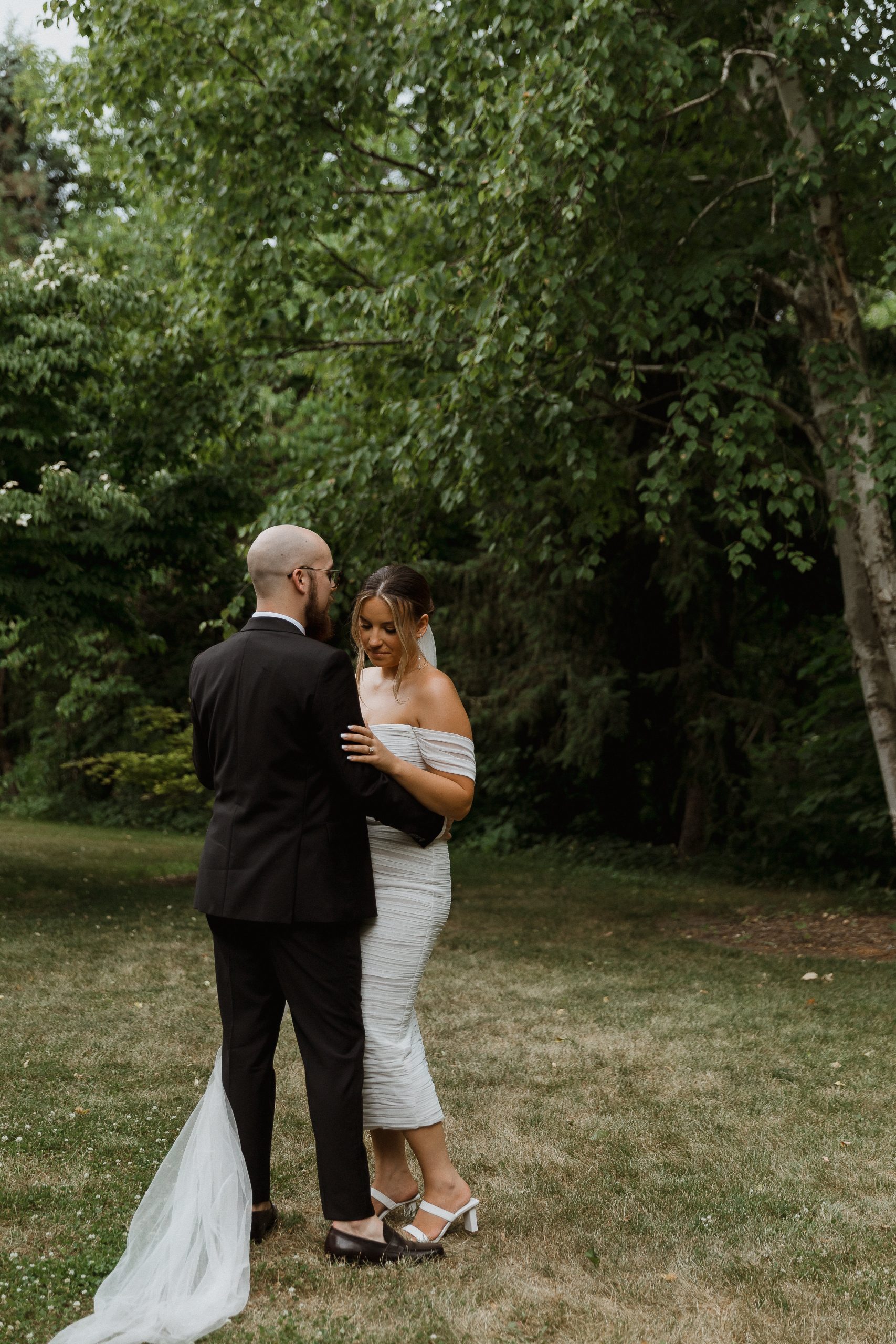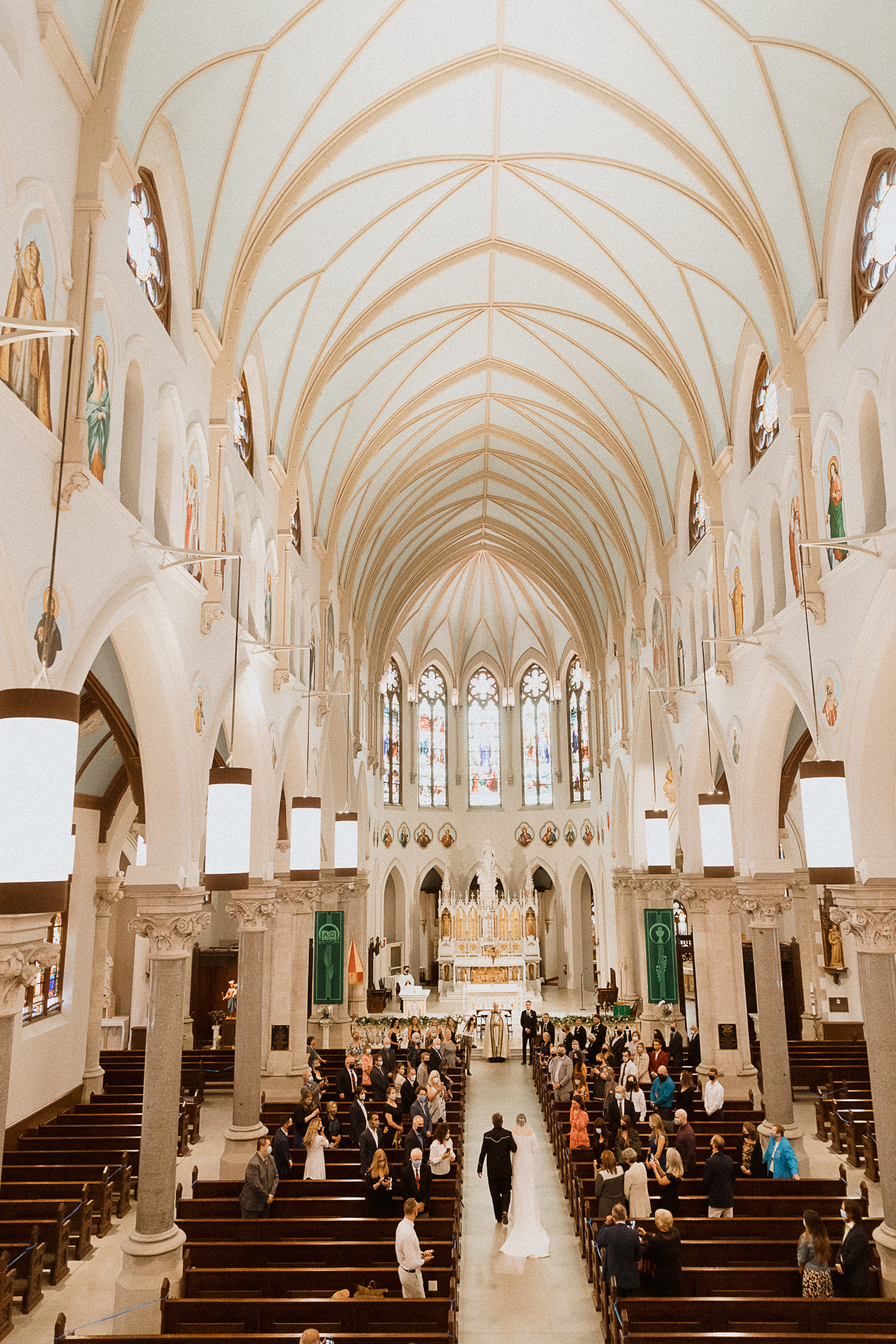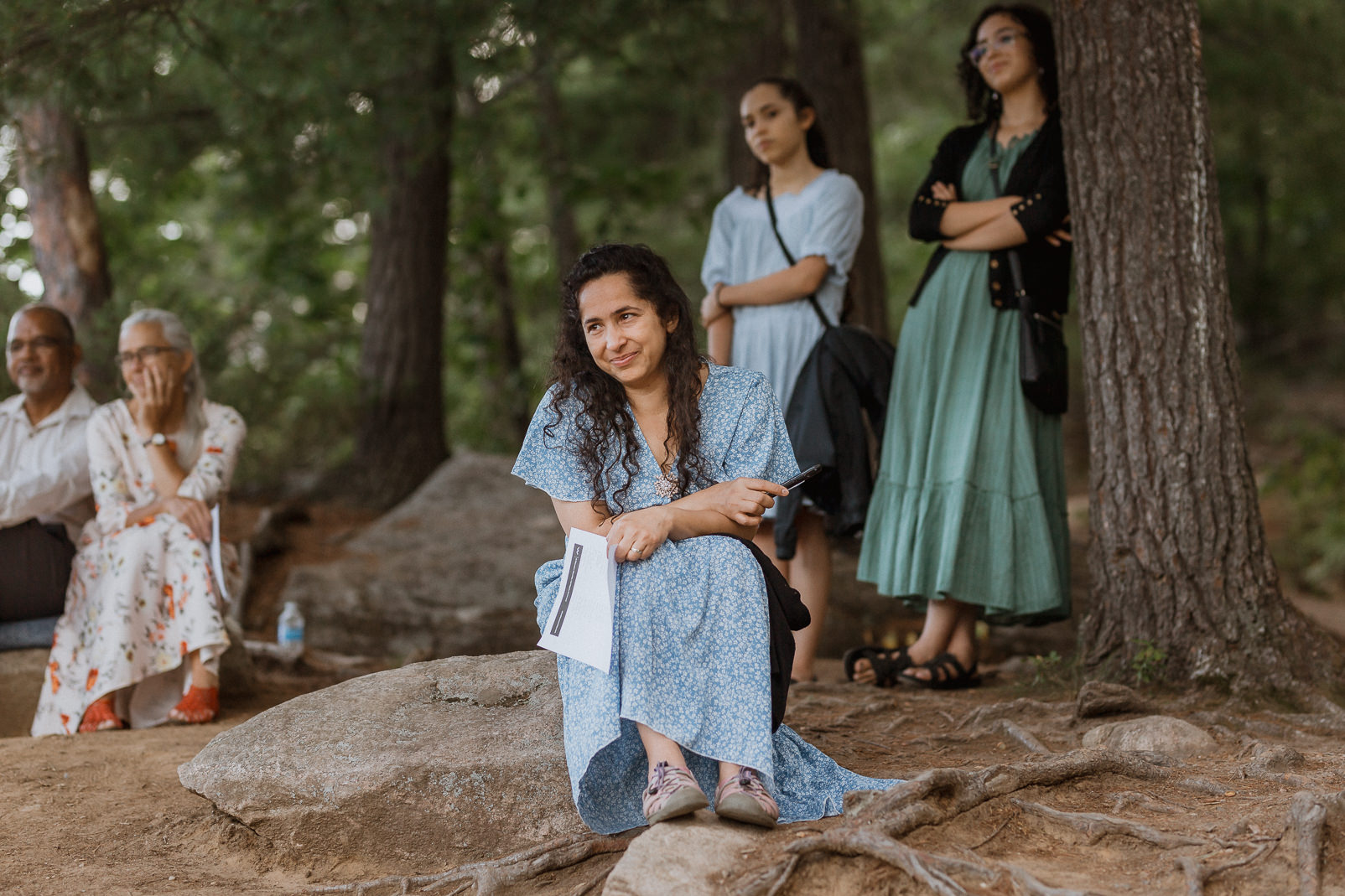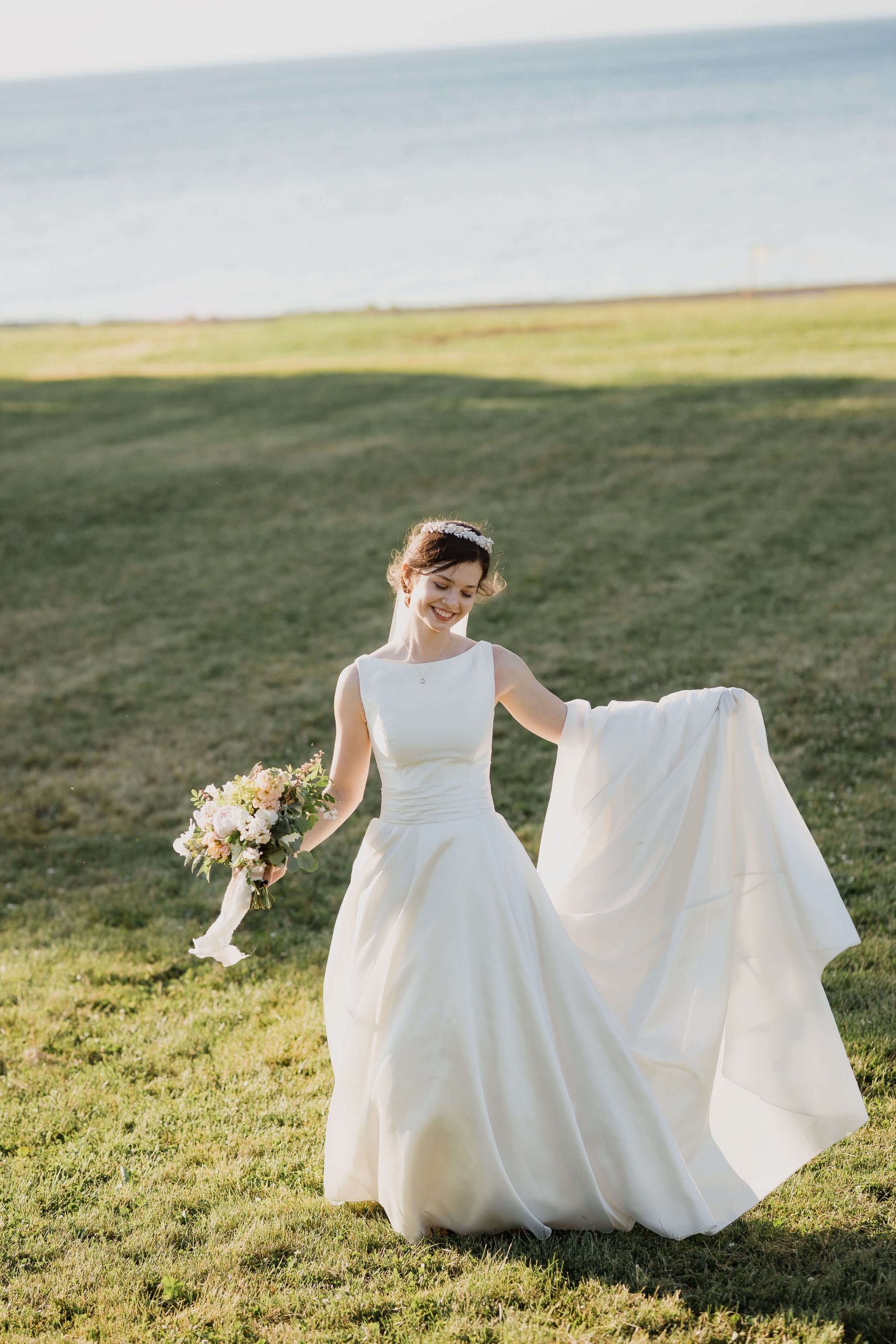 Sonia was amazing and really helped to make my wedding special. Due to covid, plans changed drastically and many of my family members were unable to attend the wedding.
Sonia was great enough to do a pre-wedding photo shoot with me and my fam (sans groom LOL) and we had a blast. I will treasure that memory and those photos for the rest of my life!
The perfect mix of professional, fun, and comfortable. Sonia captured not only the photos I asked for, but also the photos I didn't know I needed or wanted. The candid queen tbh.
INVESTMENT BEGINS AT $3200
To ensure I'm able to give full attention to each wedding that books and to create a great experience for every one of these couples, I limit bookings to 20 weddings per year. Dates are available on a first come, first served basis. The investment for local weddings begins at $3400 and $4400 for out of province weddings.
If you're getting married in or near any of the following locations, shoot me a message to learn about a special promo. If your wedding location isn't on the list, but you think it might interest me, shoot me a message anyway.
Gros Morne, NL
Banff, AB
Whitehorse, YK
Victoria, BC
Squamish, BC
Tobermory, ON
Porto, Portugal
Greece
Italy
France
Ireland
Iceland
Norway
Sweden
Engagement sessions on the blog
Tell me about your wedding
check availability: